War of the Worlds
When we were approached by the BBC asking for assistance finding a rural setting for the Victorian sci-fi drama War of the Worlds, we were able to provide the perfect location to suit their needs. With a mixture of woodland, open spaces and water, the Ainsdale Sand Dunes was a natural fit.
LOC: 2517
Ainsdale Sand Dunes national nature reserve (Merseyside)
View location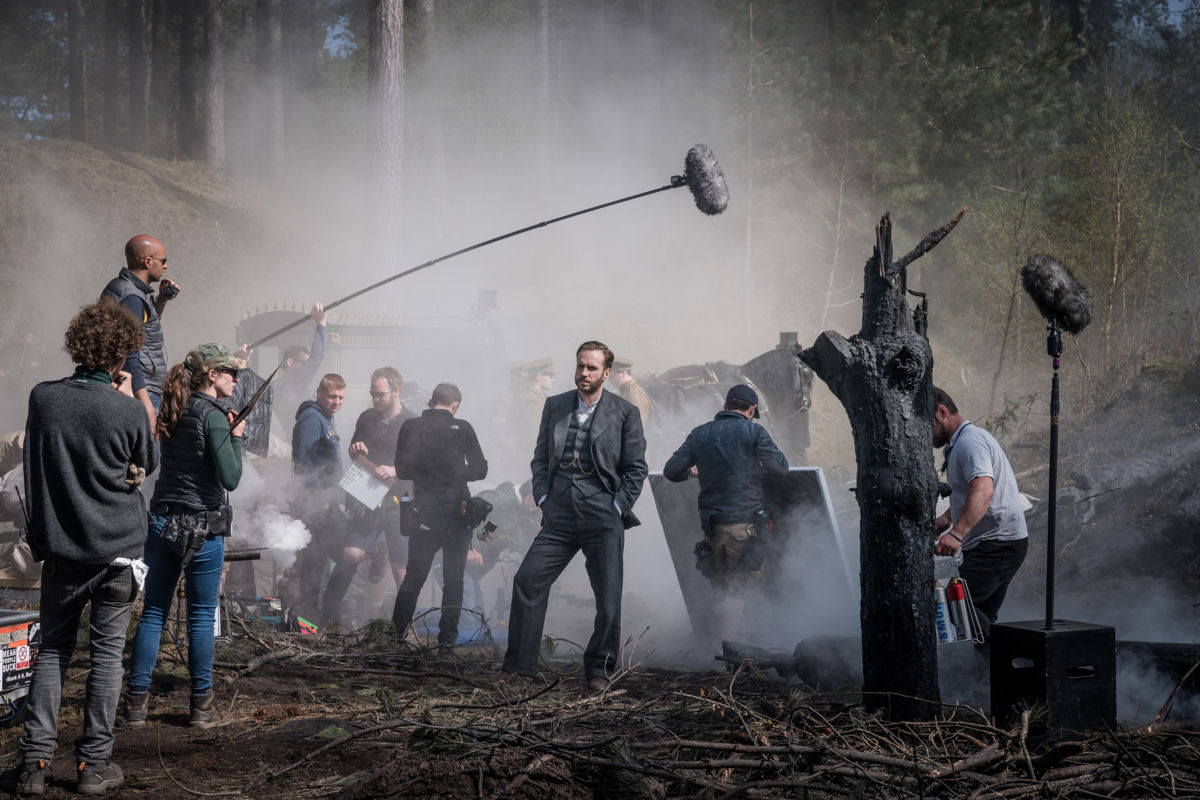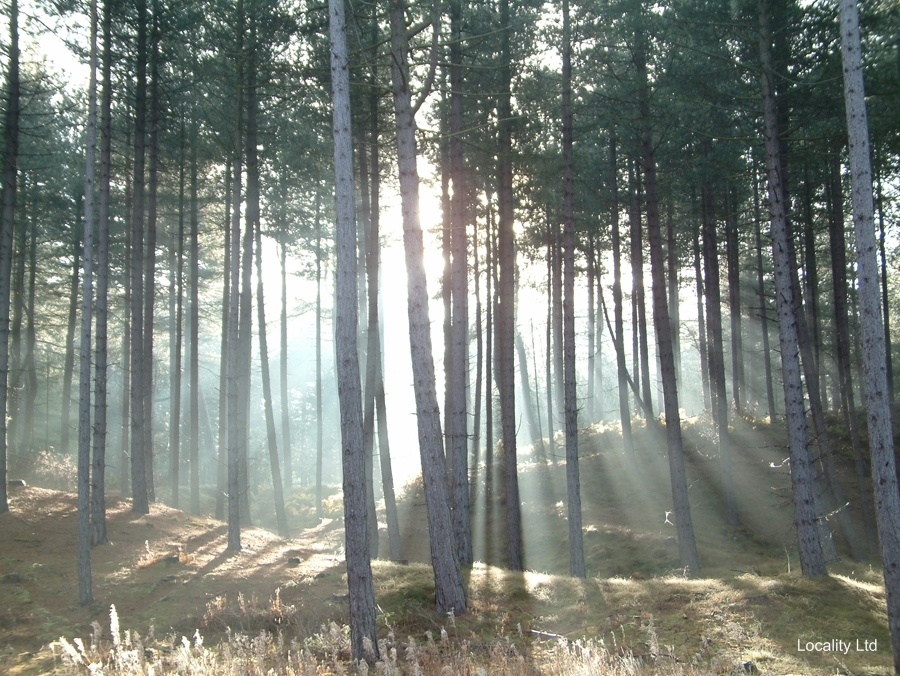 Get in touch
If you'd like to find out more about how Locality can help you find the perfect location for your next project or event please send us a message.