Meet the team
Locality is one of the longest running location agencies in England with an extensive portfolio of properties in London and the UK.
We are like a huge estate agent's window and Pinterest rolled into one.
Locality's renowned library is a product of 25+ years of experience, a passionate interest in architecture, research and liaison with major corporations.
We are the first call for producers and location managers because our responses are not only quick but also the locations we put forward are valid and well-thought out. We understand budget and time restraints and we care!
Our team is more like a family with diverse and creative backgrounds in film, events and photography. We have formed a close bond which extends to our customers and clients, which is why they always return to Locality, from the largest fashion houses and production companies to the small indie productions.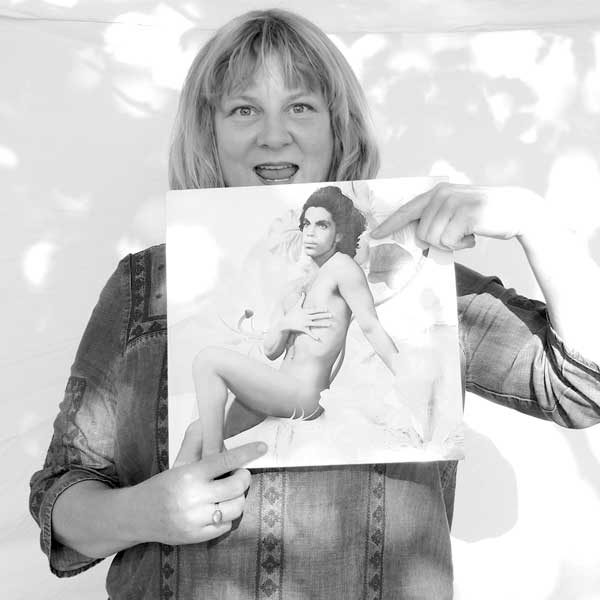 Emma Plimmer
"That rug really tied the room together"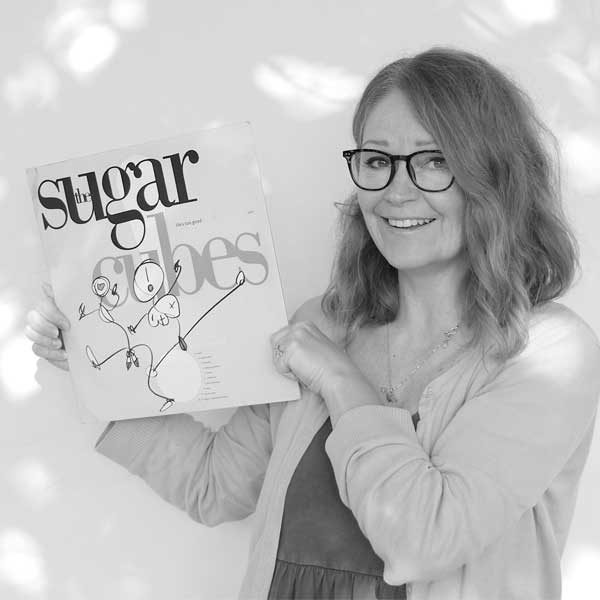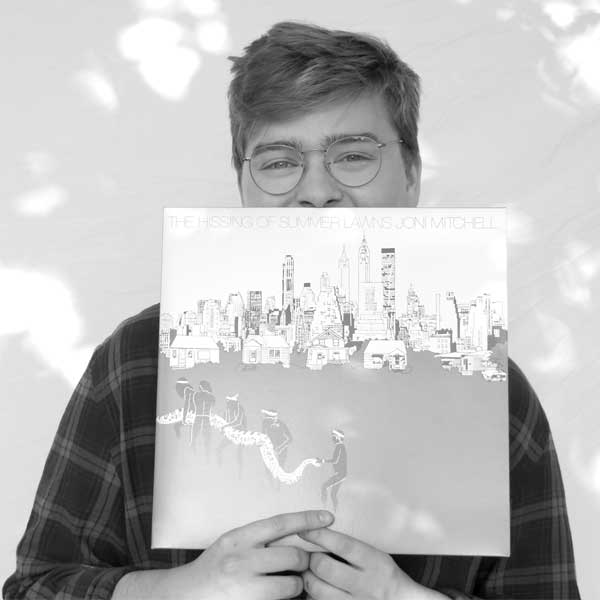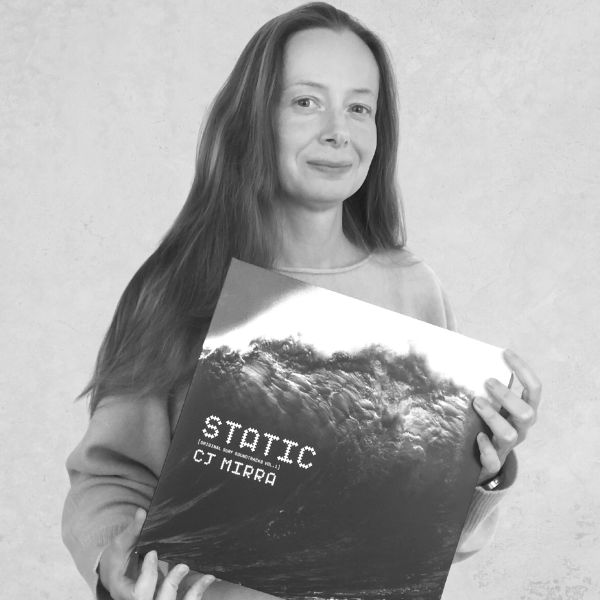 Katka
"I've seen things you people wouldn't believe."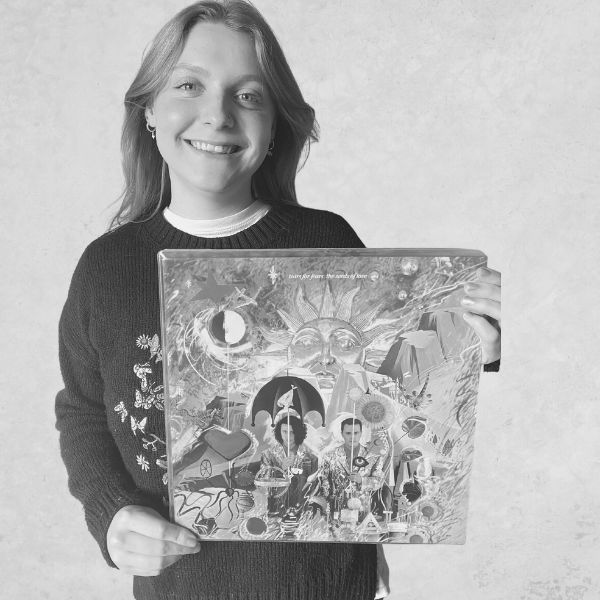 Lara
"I am a cotton-headed ninny muggins!"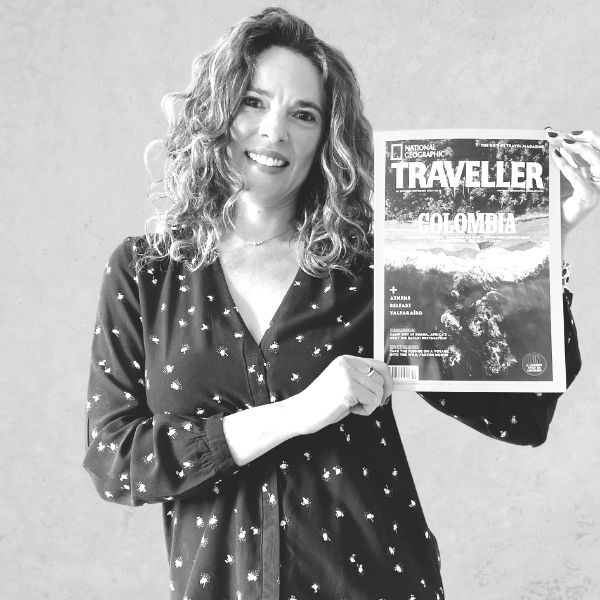 Laura
"Oh it was so good I almost peed my pants"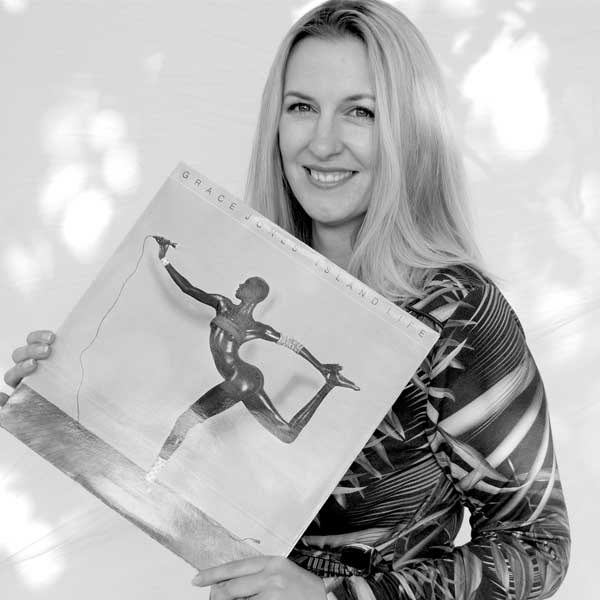 Sam
"What does God need with a starship?"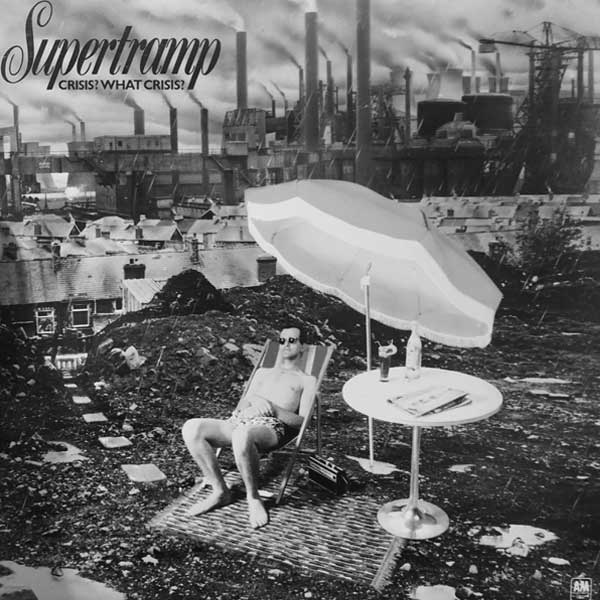 Elizabeth
"Here's looking at you, kid"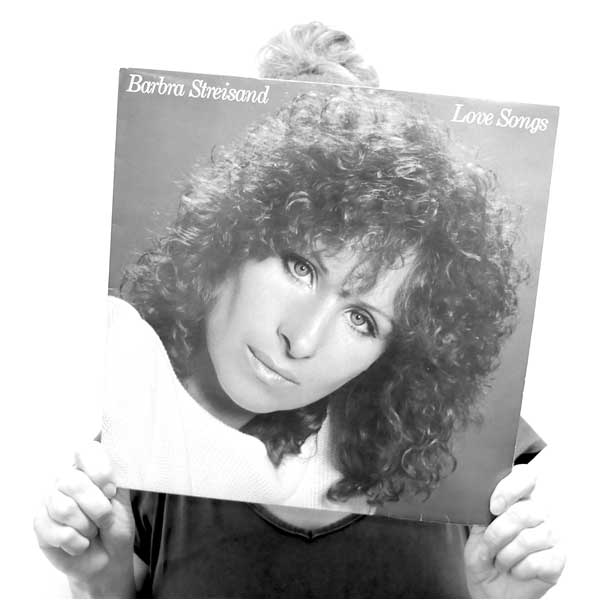 Alison
"Be afraid, be very afraid"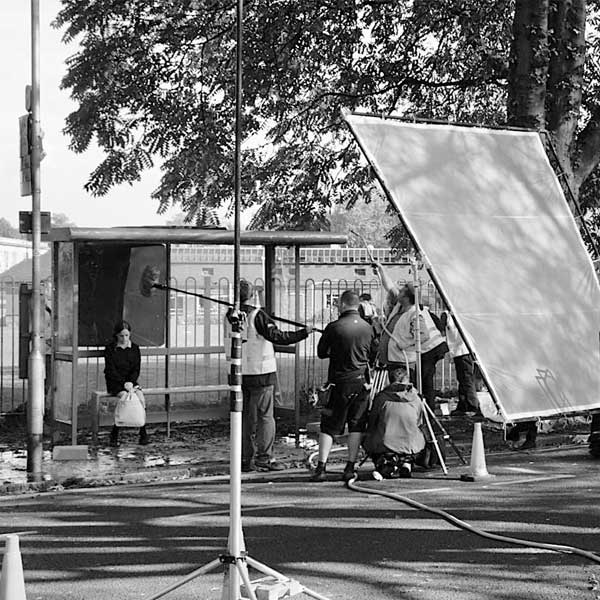 Production
"If you build it, they will come"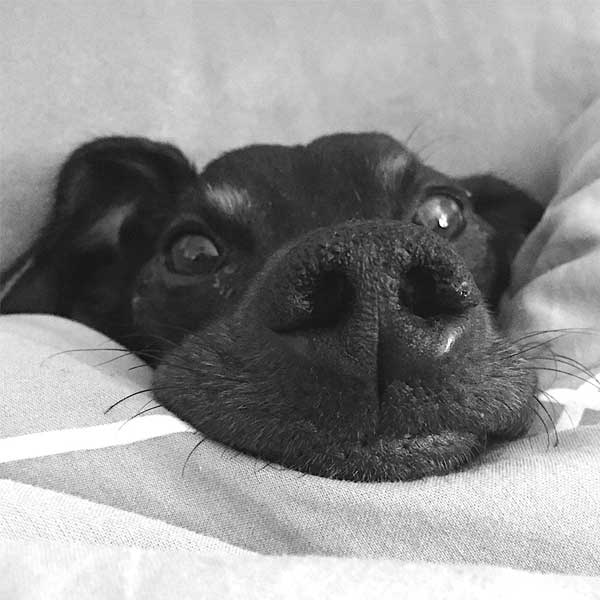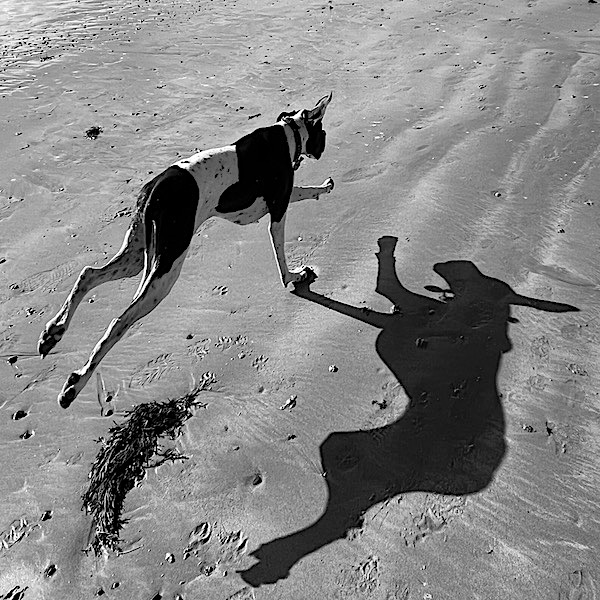 Bunny
"A dogs got personality. Personality goes a long way"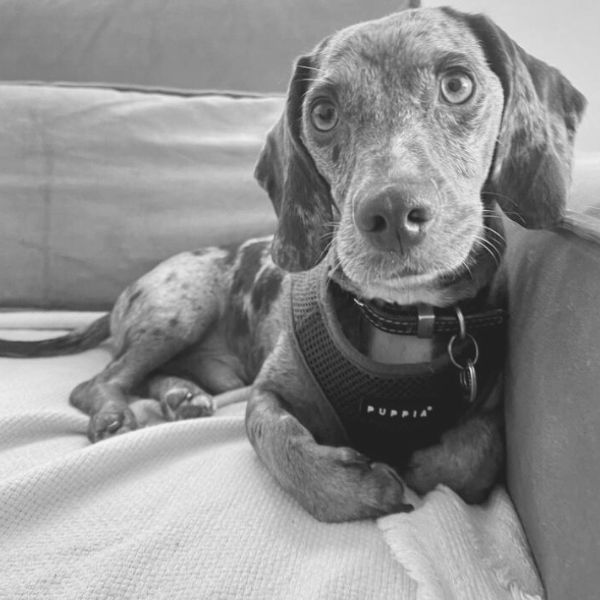 Hector
"Say hello to my little friend!"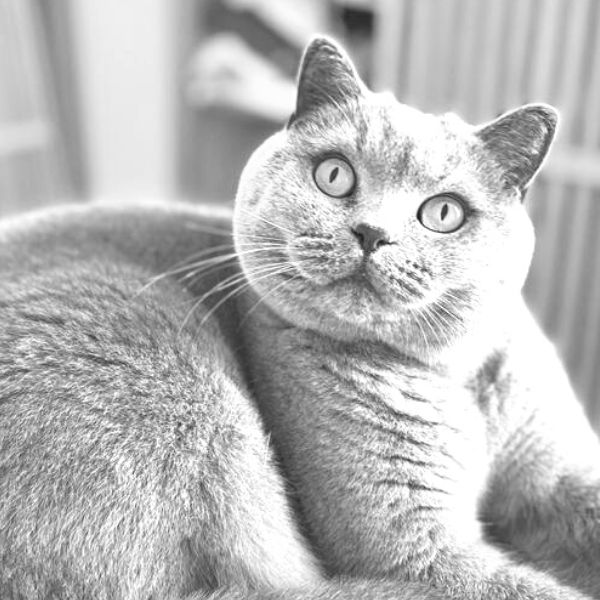 Howard
"I will creep into the dogs' centre of power"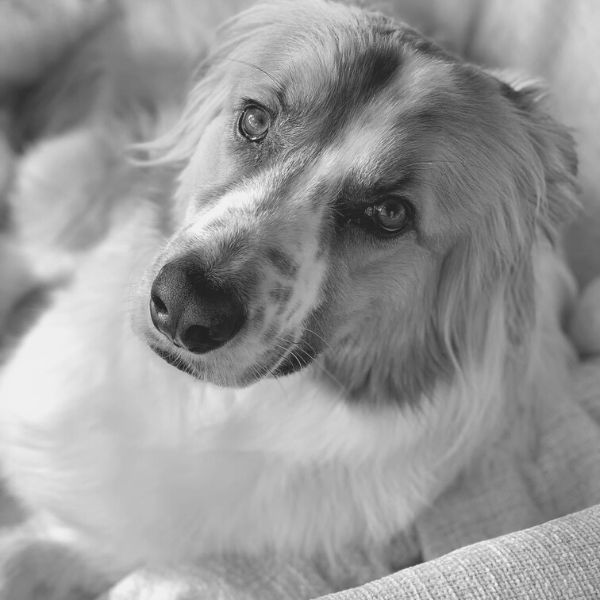 Beni
"Maybe tomorrow I'll want to settle down, until tomorrow I'll just keep moving on"