From Mars to Merseyside. War of the Worlds in Natural England's Ainsdale Sand Dunes.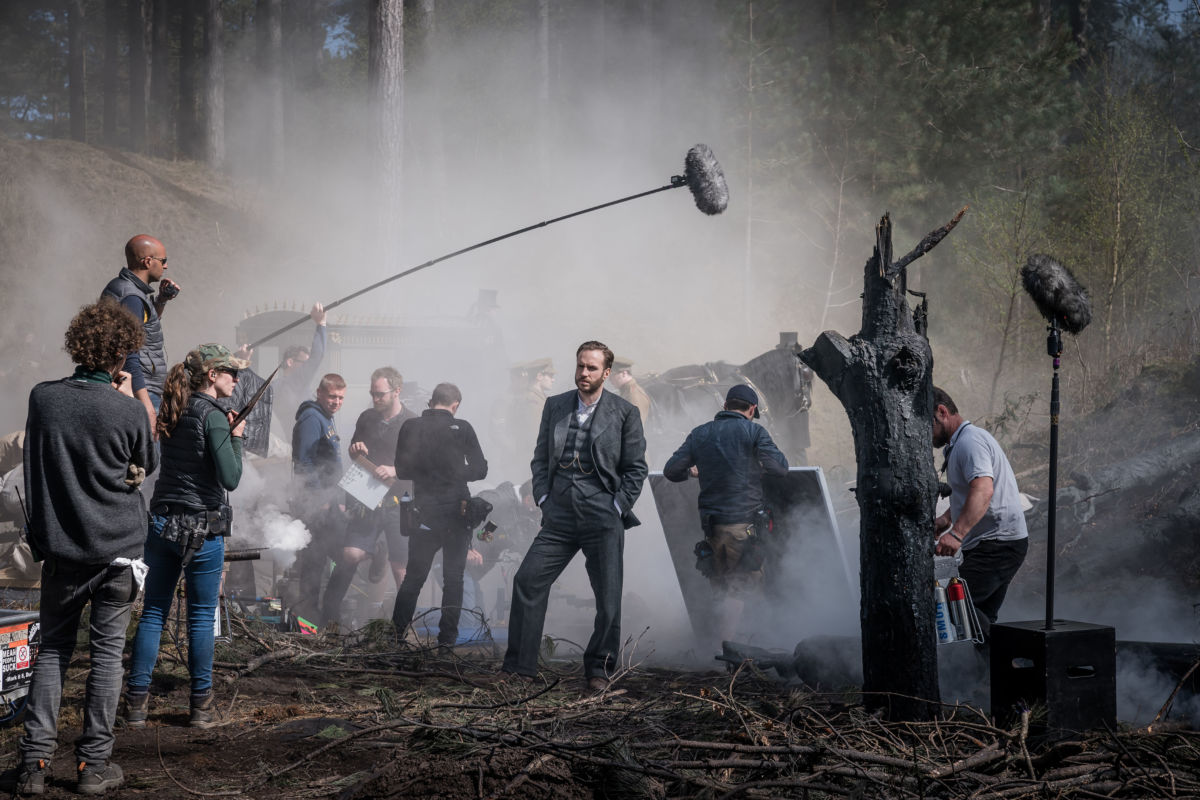 When we were approached by the BBC asking for assistance finding a rural setting for the Victorian sci-fi drama War of the Worlds, we were able to provide the perfect location to suit their needs. With a mixture of woodland, open spaces and water, the Ainsdale Sand Dunes was a natural fit.
Although there would be CGI, a lot of the effects were filmed live and required the freedom to create craters and make explosions. Working with Natural England, the fires from the meteor impact were coincided with planned burns in the forest.
The BBC are keen to diversify their filming locations across the country and with over sixty Natural England sites in our library we were delighted to find a site in their preferred location.
To find more details about this site, see LOC2517
Or see our other Natural England sites