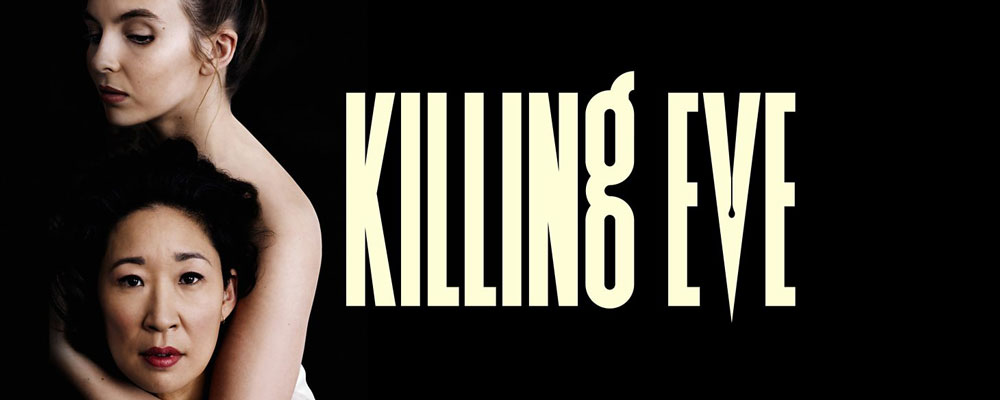 Killing Eve
A production client contacted us and asked for our help finding a mid-century bungalow on a cul-de-sac near London. Our location agents searched our extensive library and found a property that matched their brief.
Filming took place over five days and Locality was able to liaise with the homeowner and production to ensure filming went ahead smoothly.
LOC: 4208
Large Farmhouse, Outbuildings, Barns and Land (Sandwich, Kent)
View location
Get in touch
If you'd like to find out more about how Locality can help you find the perfect location for your next project or event please send us a message.