Killing Eve Film Locations - UK
Locality organise 'Safe house' for mole Frank in BBC series Killing Eve.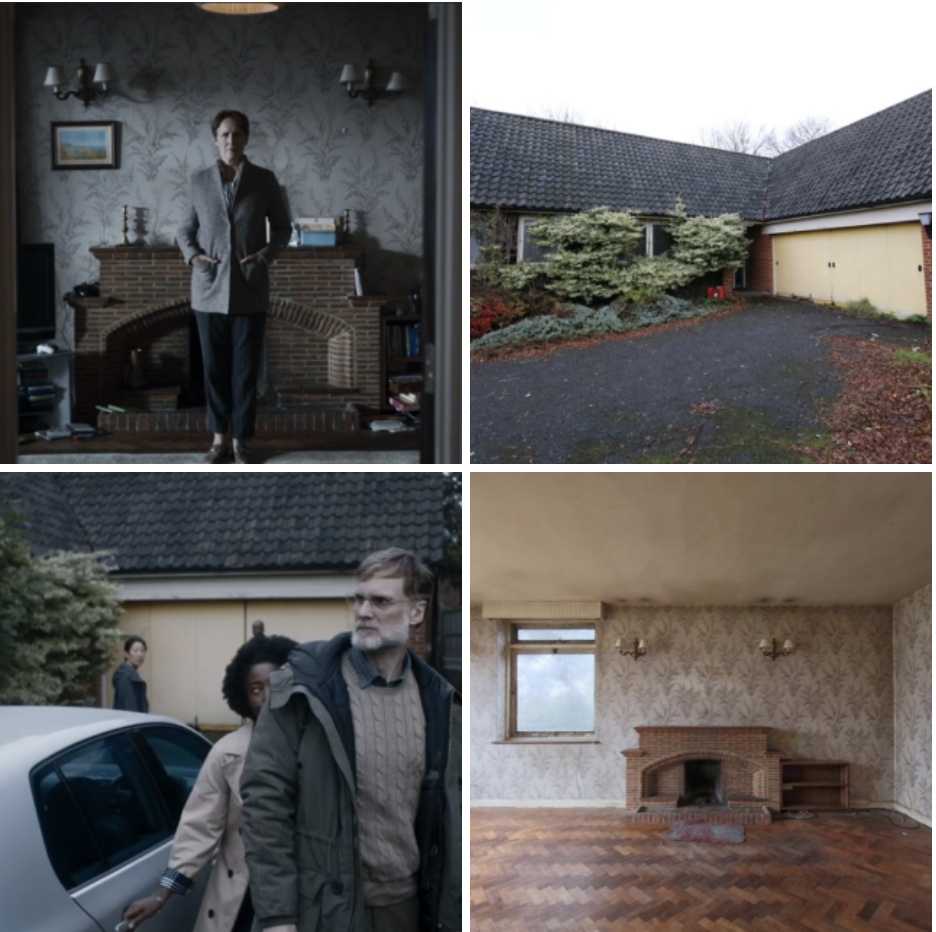 After the thrilling first season of the gripping BBC series "Killing Eve," viewers were left waiting with baited breath for a second season. We will try not to give too many spoilers away for those yet to watch what viewers got to experience, but *SPOILER ALERT* if you have had the pleasure of witnessing the gruesome murders from the cold blooded assassin Villanelle's (Oksana), you would have also enjoyed the wonderful film locations. Filmed over Europe to include Paris, Russia and Berlin, Locality were part of the UK location hire and organised a derelict safe house for one of the most gruesome scenes where mole Frank met his fateful end. The safe house that turned out not to be so safe, is a empty large detached 1960's house with peeling wallpaper, fireplaces, parquet floors located in Loughton Essex (inside M25). Available for hire from Locality. Check out this location on our website…https://bit.ly/2FzTnB3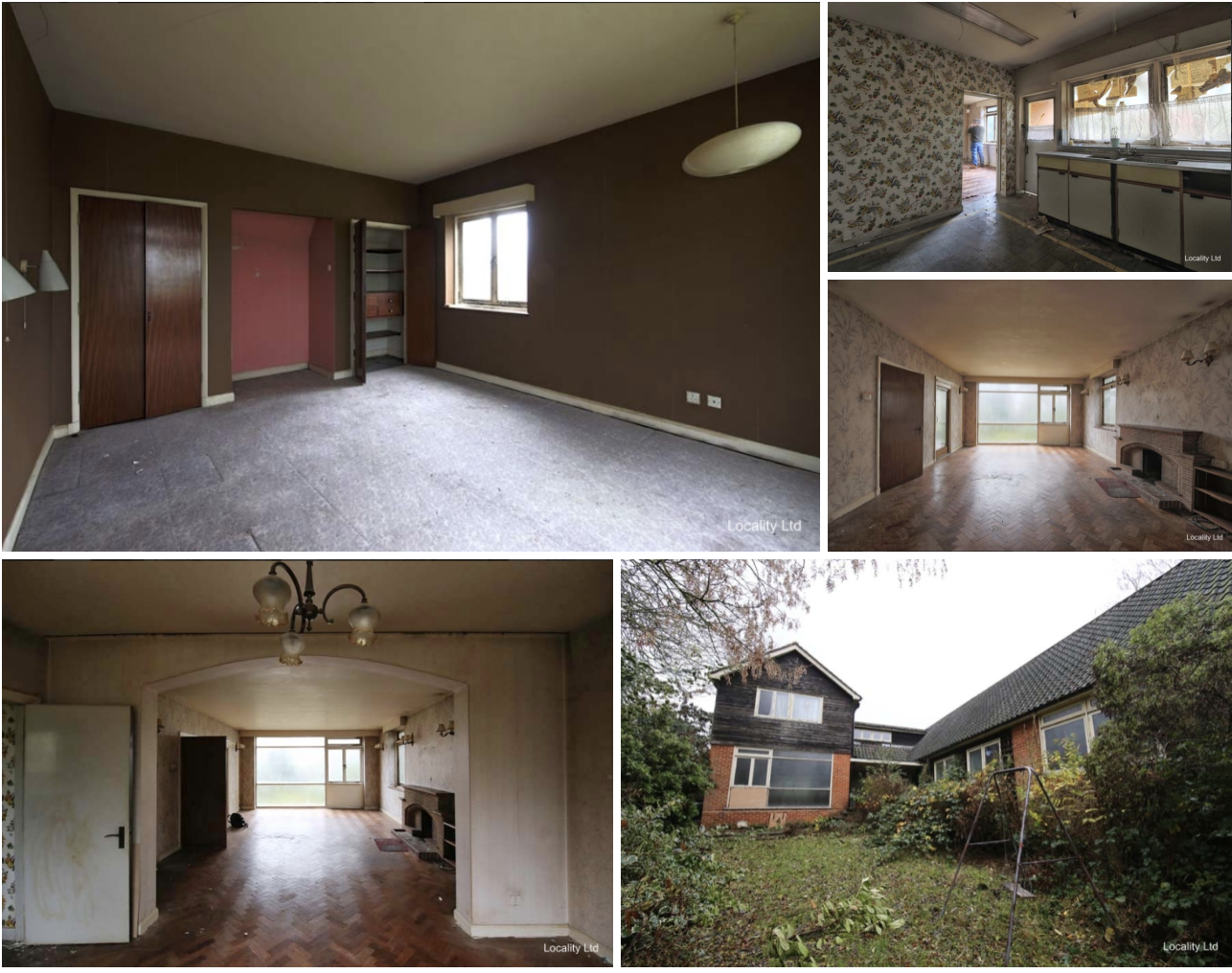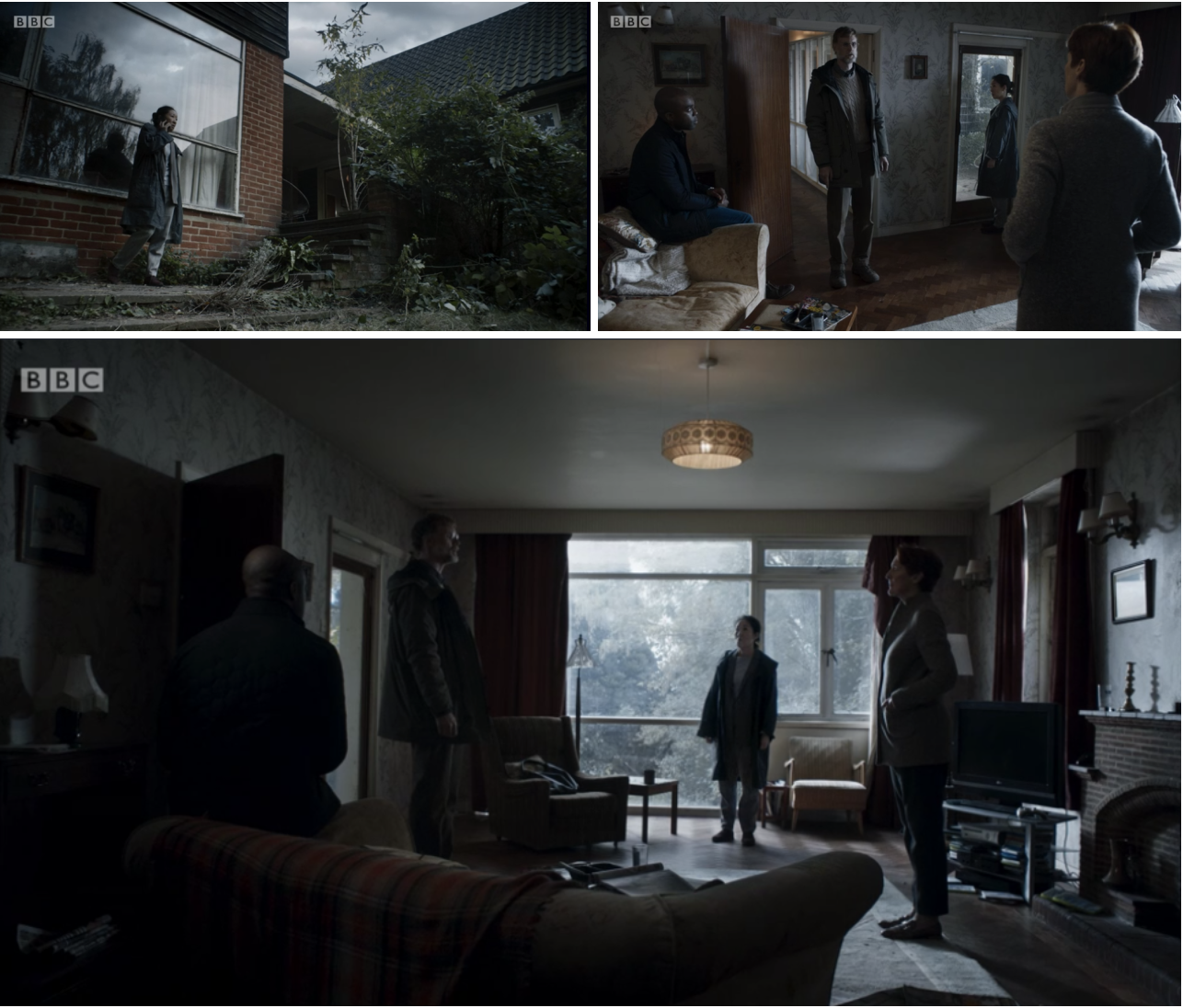 For more derelict locations for hire for film, TV, photo shoots and events visit our website… https://bit.ly/2FuARe1
Location: 3116
Electricity: Domestic Mains
Restrictions: No running water on site.
Parking: Parking for 8 cars
Local council: Essex
Killing Eve is now available on the BBC iPlayer
Image credit: BBC and Locality
Back to blogs
Get in touch
If you'd like to find out more about how Locality can help you find the perfect location for your next project or event please send us a message.