About us
Locality is one of the longest running location agencies in England with an extensive portfolio of properties in London, the UK, Europe and afar to find your perfect film, television, photo shoot or event location. We are like a huge estate agent's window and Pinterest rolled into one.
Locality's renowned library is a product of 25+ years of experience, a passionate interest in architecture, research and liaison with major corporations. Our bespoke search facility allows you to pin-point your location by a feature, style, category, region, or mileage from a postcode. You can find a 1950's style bathroom in Surrey if you choose.
We specialise in opening up some of the most unique and wonderful locations by providing practical and realistic solutions to health, safety and insurance concerns. We started with a couple of empty hospitals, gained Thames Water's portfolio and grew from there!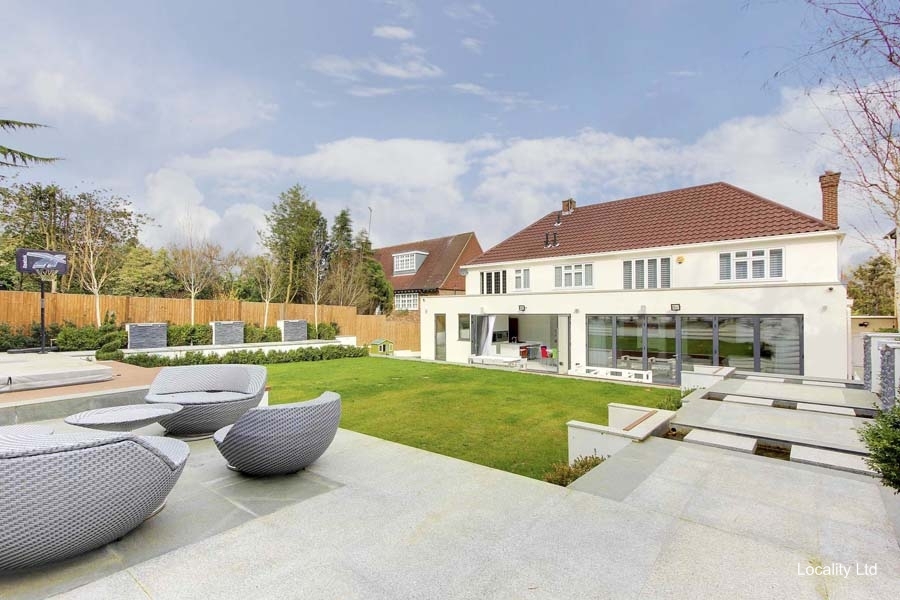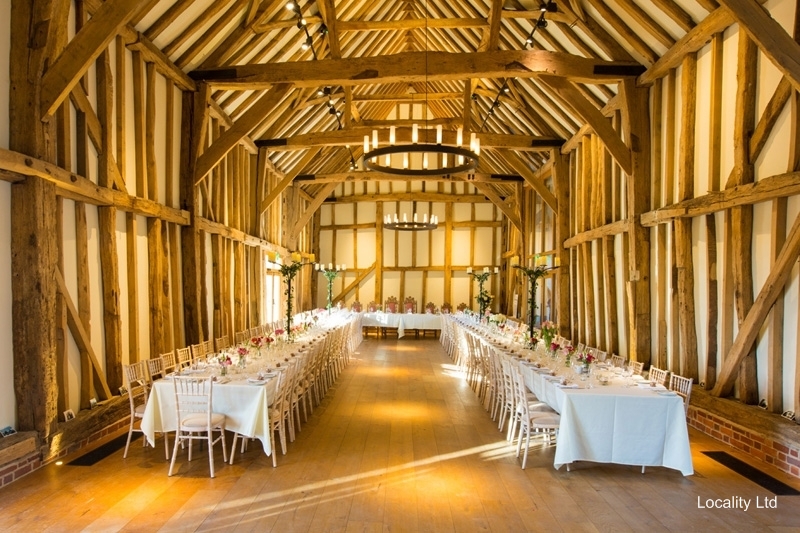 Locality's team pride themselves on fast responses to match your location needs with appropriate properties. Our office based team of expert location agents are asked to find anything from derelict warehouses to modern offices, high-end penthouses to squats, the most normal residential homes to quirky isolated cottages. We also work closely with other friendly agencies so we can definitely find your location!
Our reputation is not surpassed, we are successful because we offer the best advice and have built strong relationships with property owners and production clients alike, guiding them through every stage of the shoot process.
Locality can get your

production

running
to facilitate your shoot, we can supply:
Location management
Covid supervisors and cleaning
Security
Location scouting
Traffic management