Footloose The Musical
As part of the promotion for the debut of Footloose The Musical, Locality was tasked with finding a suitable location for a trailer.
Schools have unique requirements for filming and as location agents we were trilled to ensure both production and the school had a positive experience.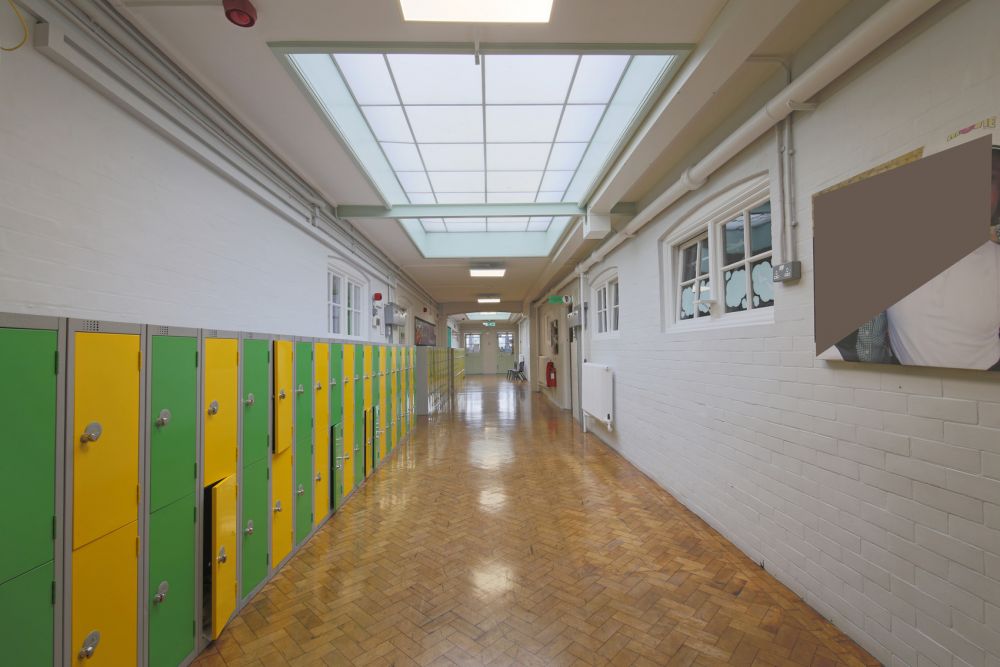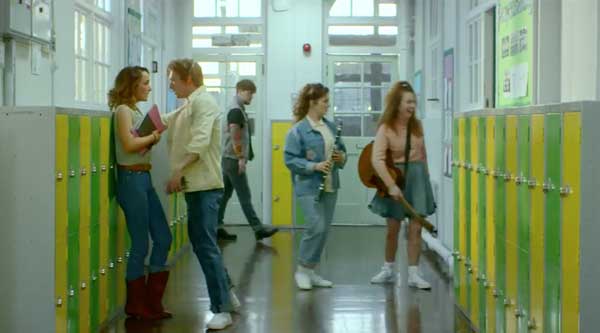 Get in touch
If you'd like to find out more about how Locality can help you find the perfect location for your next project or event please send us a message.