Blog - Event locations
Spotted! Our locations in fabulous film, television, photography and event productions. Here is a selection of goodies from our portfolio...
Want to be the first to hear our news? Sign up to our newsletter for regular updates and news on our hottest locations... JOIN OUR CLUB HERE!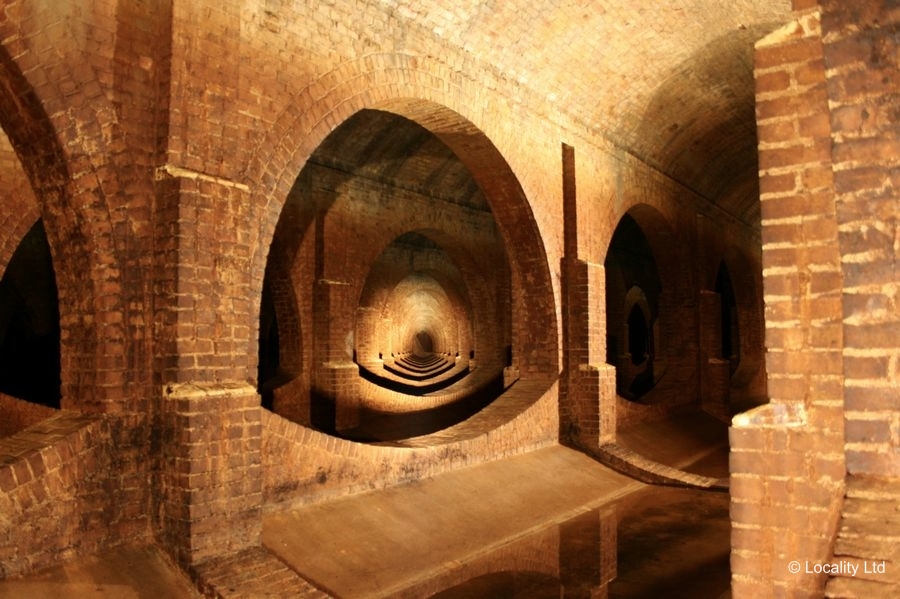 Going Underground
Secret hidden filming locations that hide beneath the surface. Here at Locality Online we would like to share with you the locations that are undercover in Britain!
We all know what it's like to be rushing to work in a swarm of people during our everyday routine. It is hard in that frame of mind to stop and imagine that underneath the thousands of footprints and the busy roads, lie beautiful hidden locations, steeped in history.
These underground filming locations are breath taking and a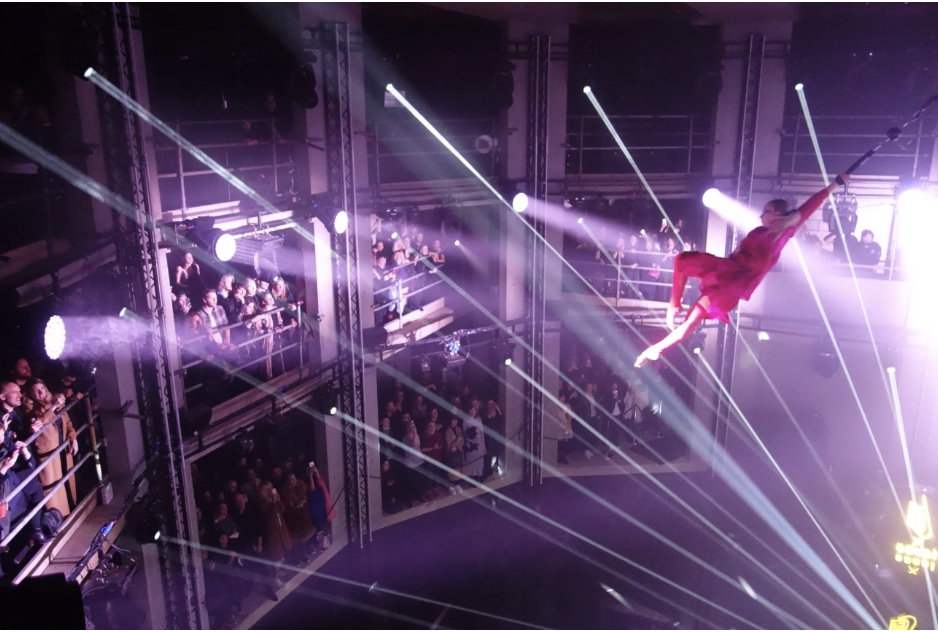 Nike X Sacai
Last week, NikeLab and sacai launched their new collaboration at one of our locations. We managed to take a few snaps but check out the Dazed & Confused review and exclusive video here!
You can see all our locations here or email us at [email protected]