Out of this World Locations
Happy April Fools!
Here at Locality we are always looking to expand our location library and find you the most unique, out-of-this-world locations. Whilst posting a social media post that we had secured the moon as our newest location, started for an April Fools joke, we realised how dedicated we are to finding the most ideal location for your tv, filming or photoshoot.
Whilst the science fiction genre relies heavily on CGI, many filmmakers prefer to blend live location shoots with special effects. For example Universal City Walk becomes 'Stardust City' in CBS's Star Trek: Picard, directed by Jonathan Frakes.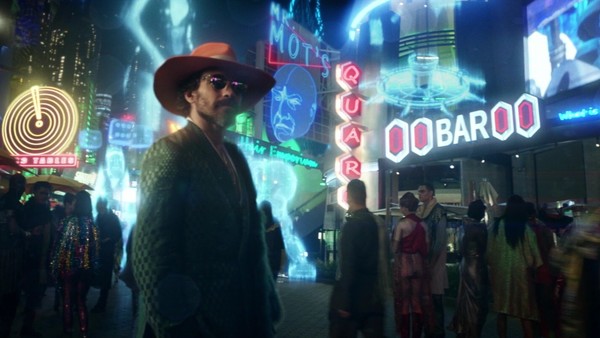 Image: CBS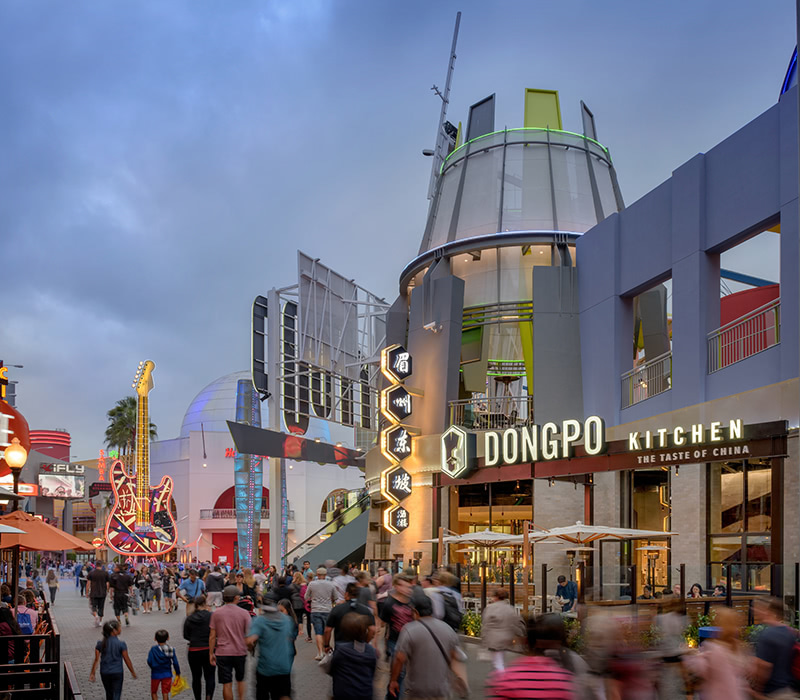 However, if your budget requires something more terrestrial we have plenty in our existing library.
Here are some locations that seem lightyears away, but commutable from London.
Futurist Glass Building - London
In Southwark, London stands this stunning building, a one of a kind with circular graduated walkways. The glass windows offer incredible city views and plenty of natural light. More info: LOC1561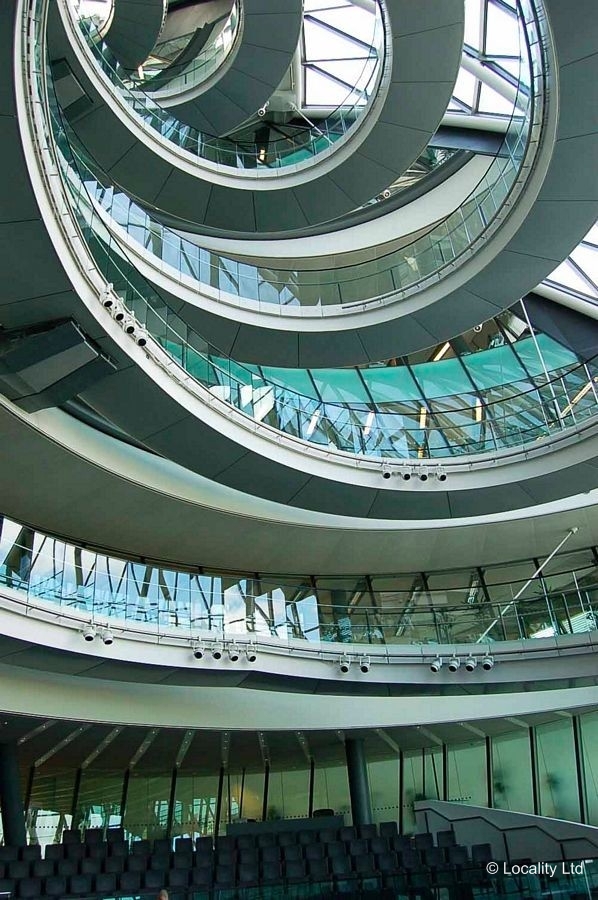 Disused Power Station & Control Room
For a more industrial/dystopian style, this disused former power station is a must recce! The control centre is housed in the circular building with original retro controls. Appeared in Star Wars. More info LOC469.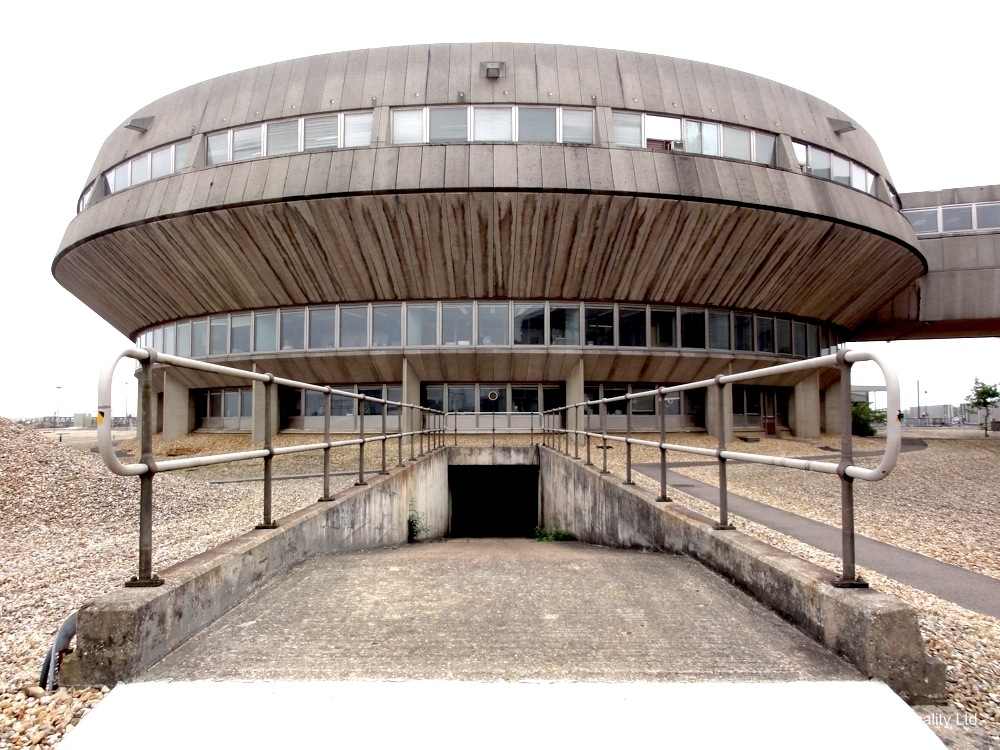 Ultra Modern and Clean Cut Home
Futuristic architect is often expressed with clean cut angled lines, movement and technological use. Fortunately, we have plenty of those in the 21st Century such as this beautiful minimalist converted church apartment. More images - LOC925.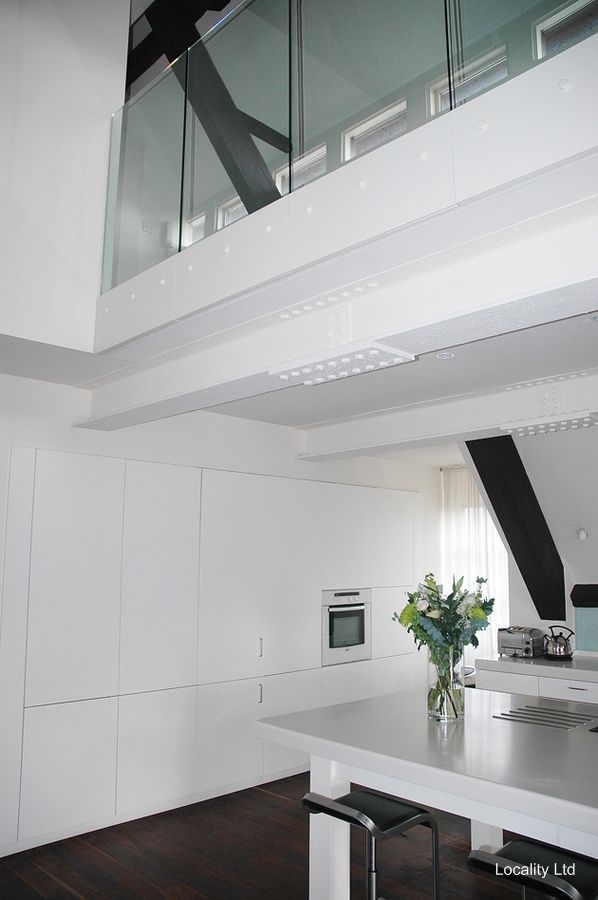 Give us a call or email us a brief if you want more information on these locations or any other in our library.
PS, If you are determined to film on the actual moon, we will be delighted to help. Or we can offer a NASA approved sound stage.
Back to blogs
Get in touch
If you'd like to find out more about how Locality can help you find the perfect location for your next project or event please send us a message.