Location ideas for your next Photoshoot
When it comes to finding the ideal photoshoot location, Locality can find the perfect setting to match your brief. Our extensive library and experienced agents work to turn your vision into reality.
We list three location categories to consider on your next photo-shoot.
Industrial
Industrial buildings are a sought-after choice for all types of photoshoots. A modern polished warehouse conjures an image of a finished untouched product. This works well for car manufacturers as the vehicle remains pristine and unused. For the photographer, there is no concern with daylight constraints.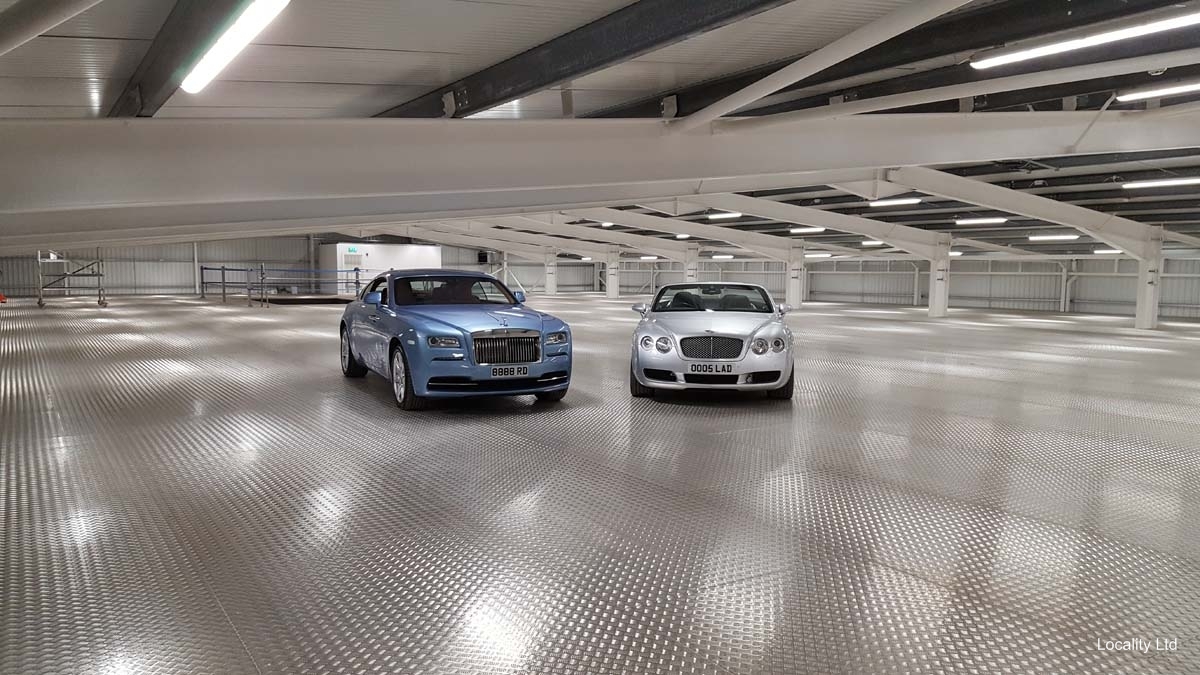 A disused industrial building tends to feature multiple textures which when placed against products such as garments, create a contrast that allows the merchandise to stand out.
We recently helped find a location for UK based footwear brand Ego. Their glossy fashionable style is polarising against the texture of exposed brick, peeling paint and exposed metal pipes. This location has the added benefit of artistic props and skylights. LOC1712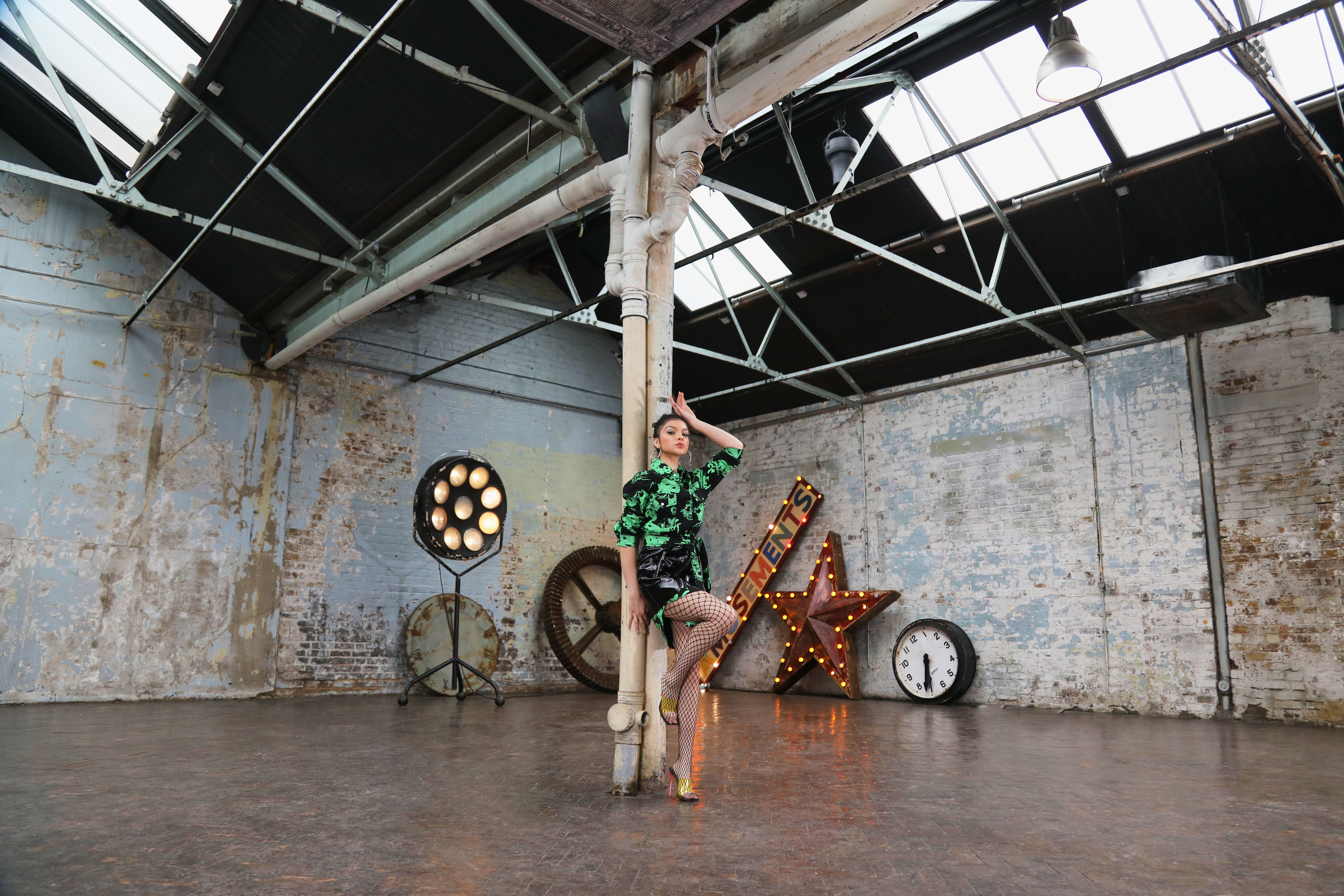 Water
Coastal scenes, waterfall backdrops and sandy beaches evoke all the senses. For a photography shoot, using a location agency means you can have control over areas that may otherwise be crowded. In our portfolio, we have private locations to give you autonomy over your shoot, with the exception of the weather!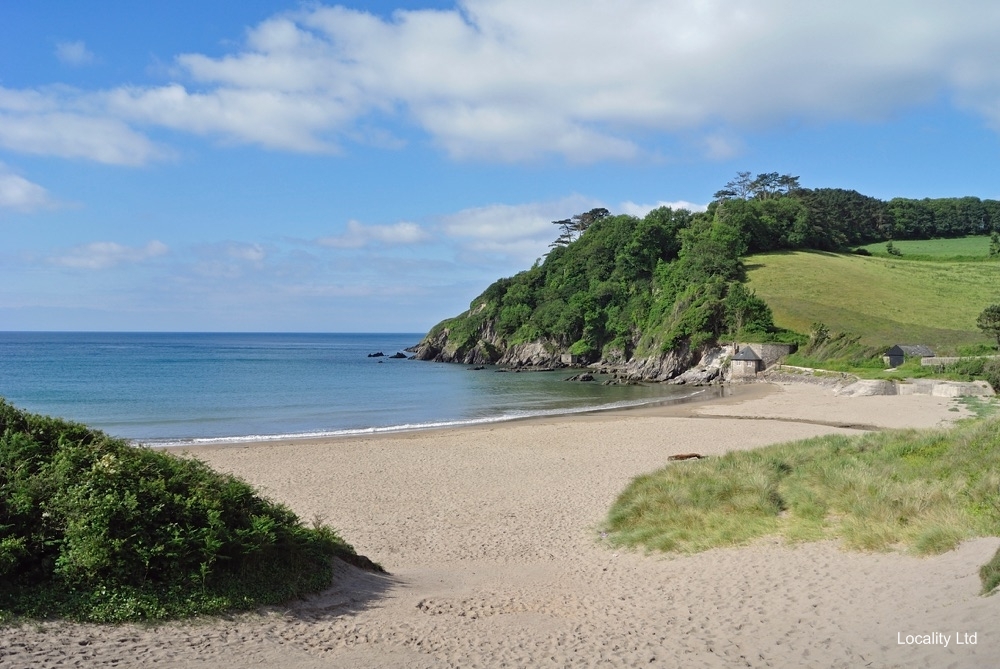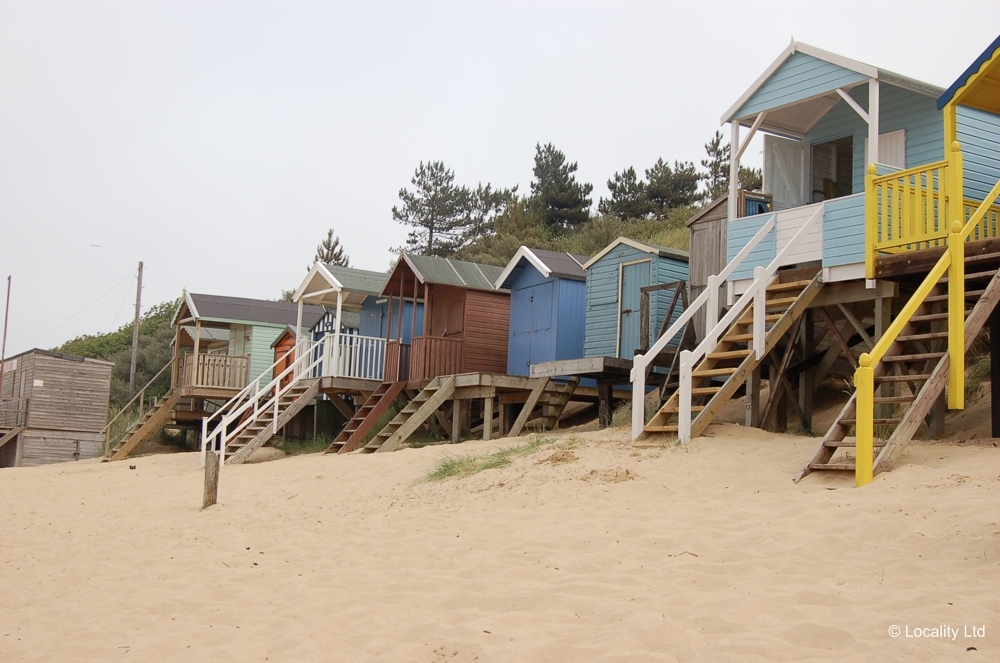 Family Home
When i-D magazine needed a family home for a photoshoot collaboration with Gucci, Locality found the perfect home for them.
The article was written as a love letter to handbags and how they transcend from mere accessories to companions in your life. A family home setting was ideal as it is often the centre of the human journey.
A Georgian townhouse was chosen for its large windows allowing plenty of natural light. Original features such as wooden floors and open fireplaces sit amongst modern decor and mid-century furniture.
Read 'A day in the life of a Gucci Bag'.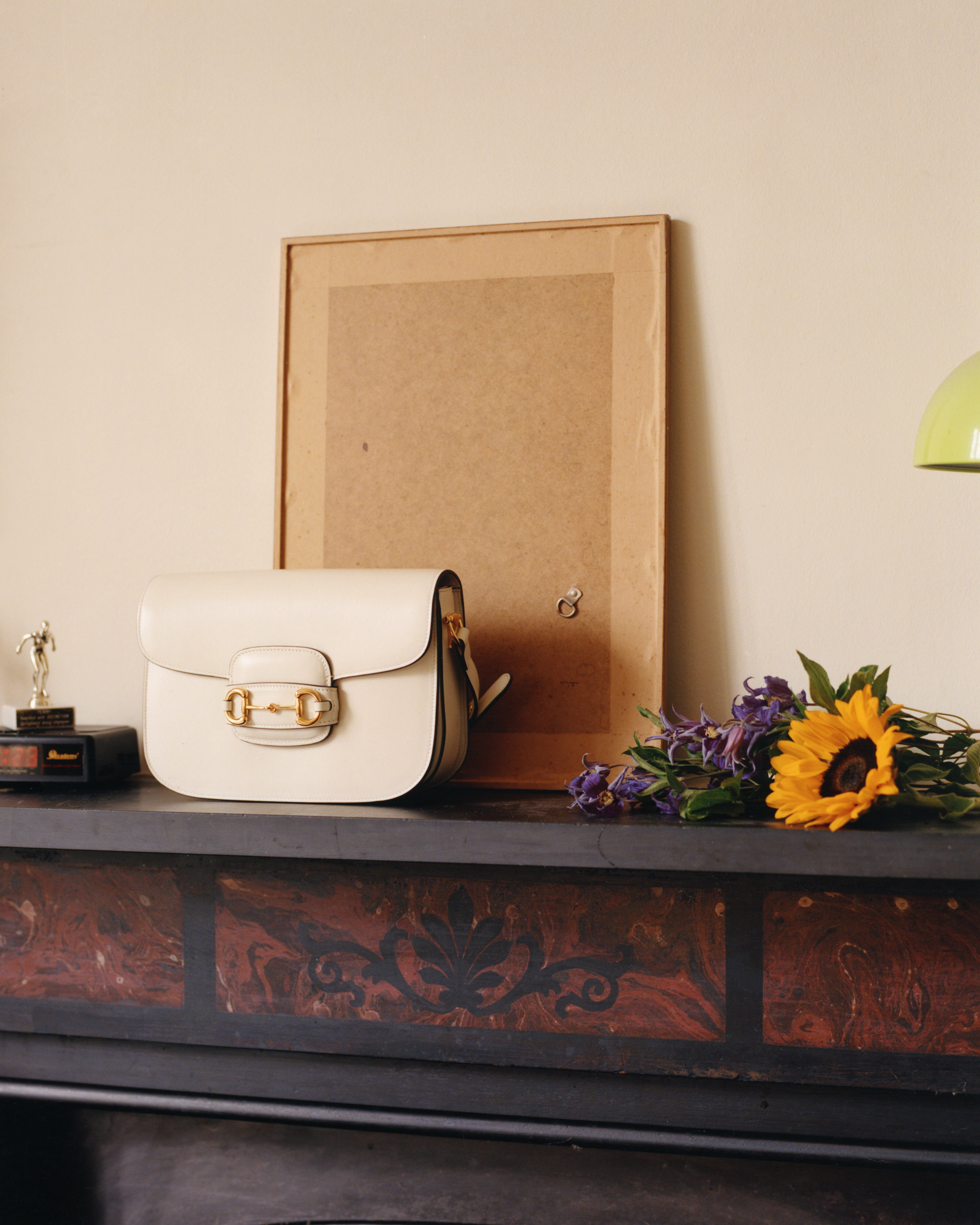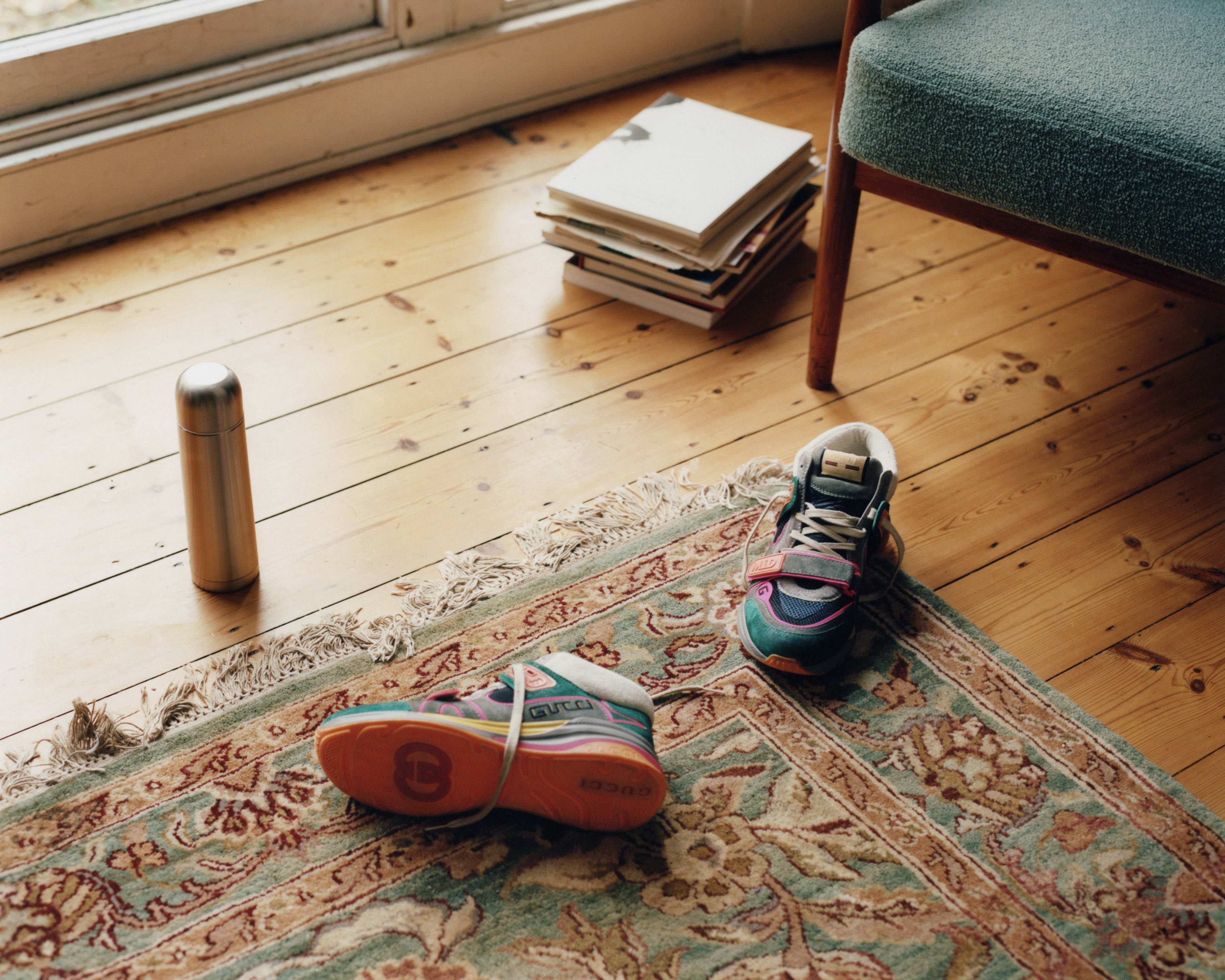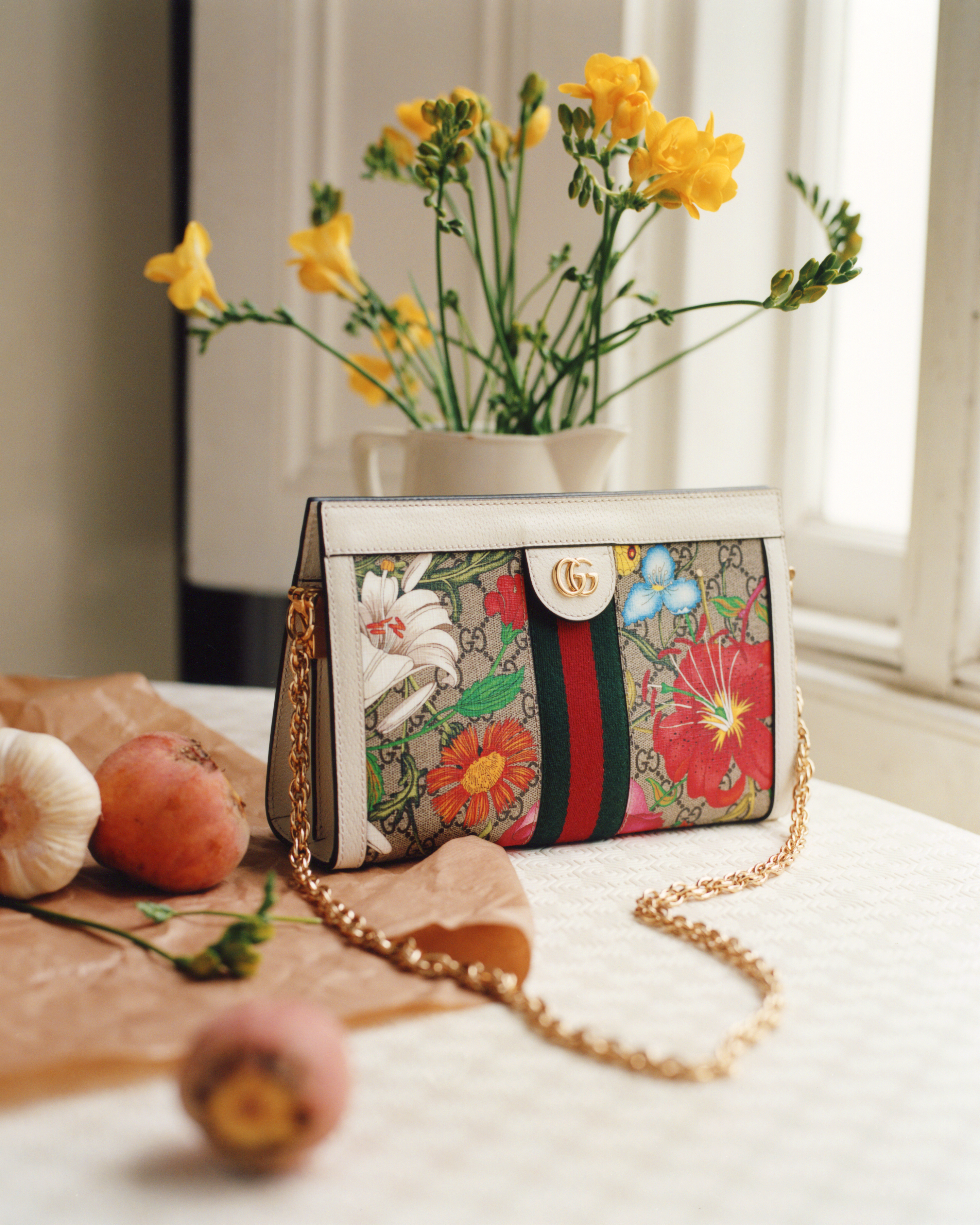 Back to blogs
Get in touch
If you'd like to find out more about how Locality can help you find the perfect location for your next project or event please send us a message.
Related content
Amber and Ovie on Location with Just Eat
Fashion filming and photoshoot locations
/
Advertising locations
/
Music video locations
/
Promotional video locations
/
Photoshoot locations
/
Short film locations
/
TV Drama Locations
/
Feature film locations
/
TV commercial locations