Amber and Ovie on Location with Just Eat
Locality recently helped Just Eat find the perfect home for filming their latest advert.
Former Love Island contestants Amber and Ovie settled into one of our stunning modern family homes to watch the latest Love Island.
The modern and exceptionally well-decorated property boasts six bedrooms and six receptions rooms. Situated in Richmond with off-street parking it makes it the ideal home for production needs.
Check out more images and information on location: 4143
See the advert and look out for Just Eat Derek!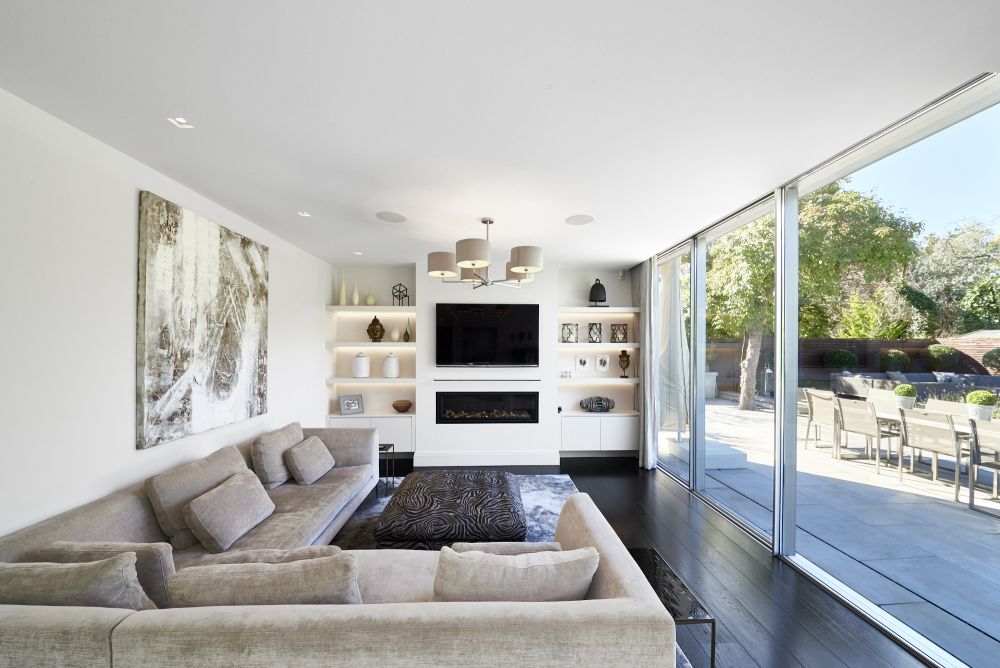 Back to blogs
Get in touch
If you'd like to find out more about how Locality can help you find the perfect location for your next project or event please send us a message.