Finding the Right Production Office Space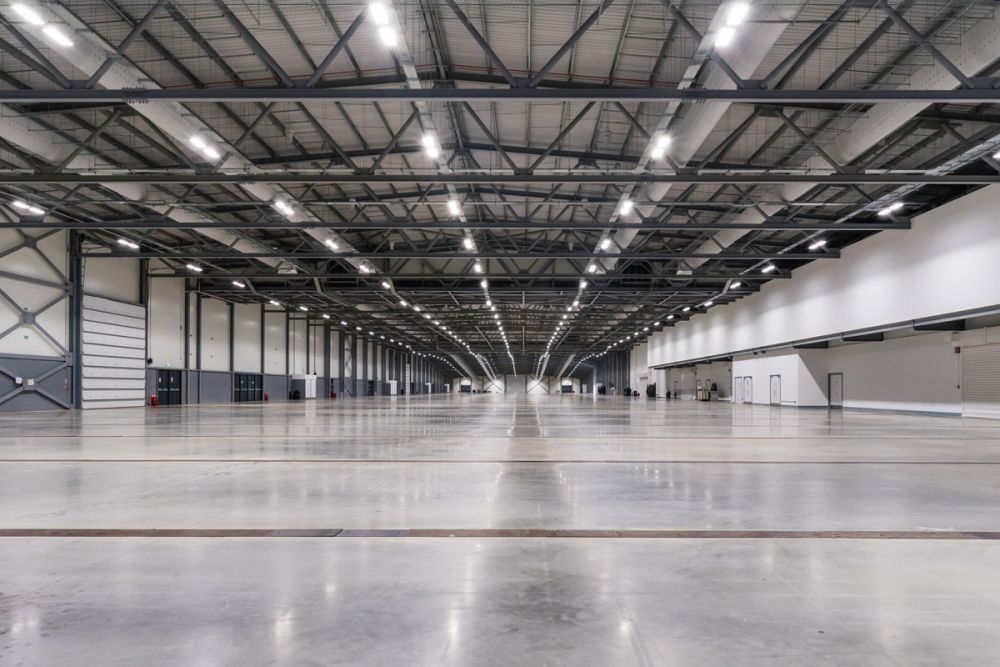 When looking for production space there are some key considerations;
Location
If the entire production is being housed in one building, consider hiring a cheaper location outside of the city centres where space costs are premium. However, if you are filming on location outside of the production office you will want to be situated close by with good transport links.
Unit Base
Always check the vehicle capacity when hiring a production office. Before contacting a location library it is useful to know how many vehicles are required for parking and any additional needs such as generators and trailers.
Size
There is the right size space for every production. Our locations range from small intimate studios to warehouses spanning over 100,000 sq ft. Take into account the number of cast and crew, sets and equipment and we can help you determine the right size for your requirements.
Facilities
Production space can vary in type and provisions. If your production requires specialist facilities such as blackout, soundproofing or dressing areas, a purpose-built studio could be best suited. For office and build space, a warehouse can be considered.
Cost
Consider whether you need a purpose build production office, Locality has a range of properties such as warehouses and halls which may be better suited and more cost-effective for your needs.
Locality has a huge range of production space available. Call or email us today with a brief and we'll have your production housed and ready shoot.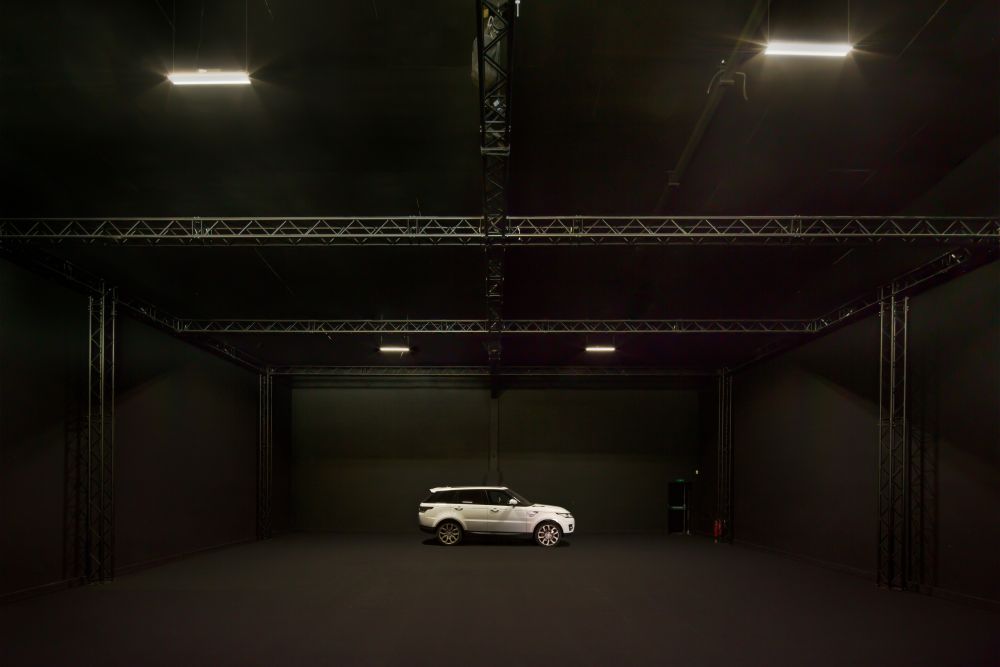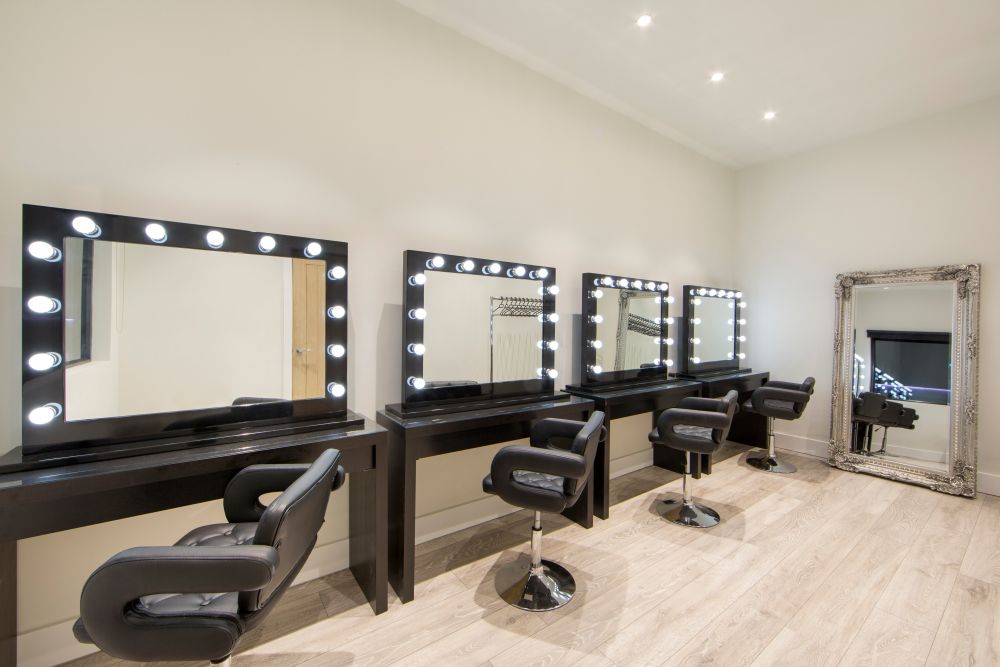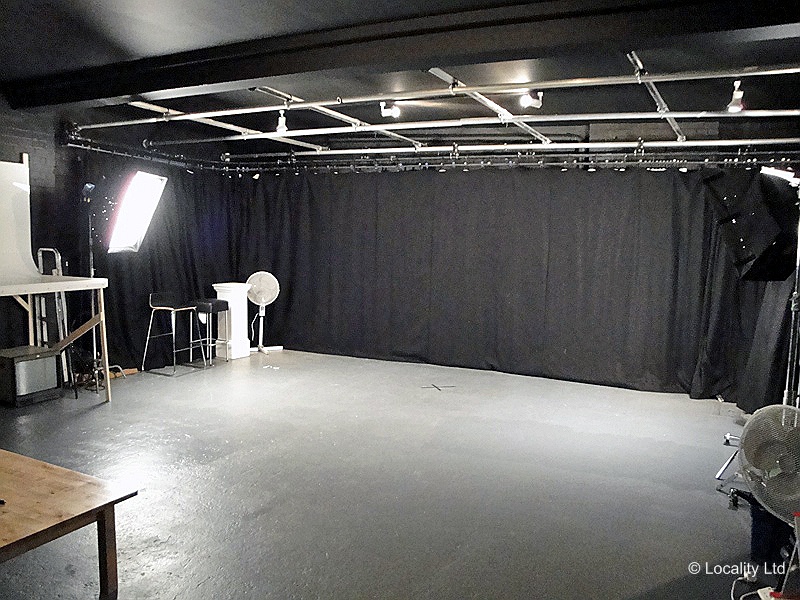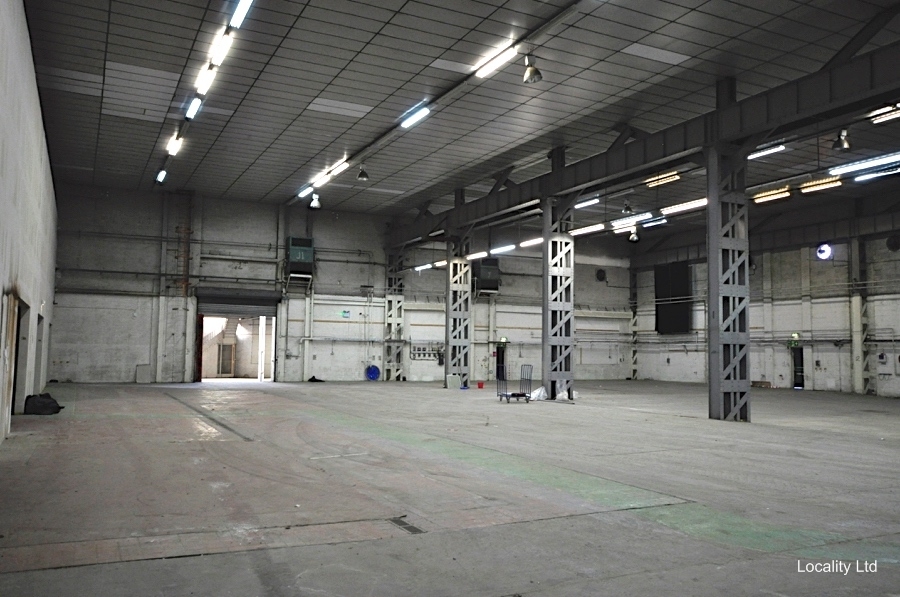 Back to blogs
Get in touch
If you'd like to find out more about how Locality can help you find the perfect location for your next project or event please send us a message.
Related content
Amber and Ovie on Location with Just Eat
Fashion filming and photoshoot locations
/
Advertising locations
/
Music video locations
/
Promotional video locations
/
Photoshoot locations
/
Short film locations
/
TV Drama Locations
/
Feature film locations
/
TV commercial locations