Baby it's Cold Outside - Natural England Filming Locations
Stay in the warm whilst we find your next winter landscape. We have picked some of our favourite winter scenes from our Natural England sites across the country. Whether you are looking for woodland, coastline or heathland, Locality is here to help.
The UK's Oldest Yew Trees at Kingley Vale (West Sussex)
Kingley Vale National Nature Reserve contains the oldest Yew trees in the UK. It also has superb chalk grassland and is one of the most important archaeological sites in southern England with 14 scheduled ancient monuments.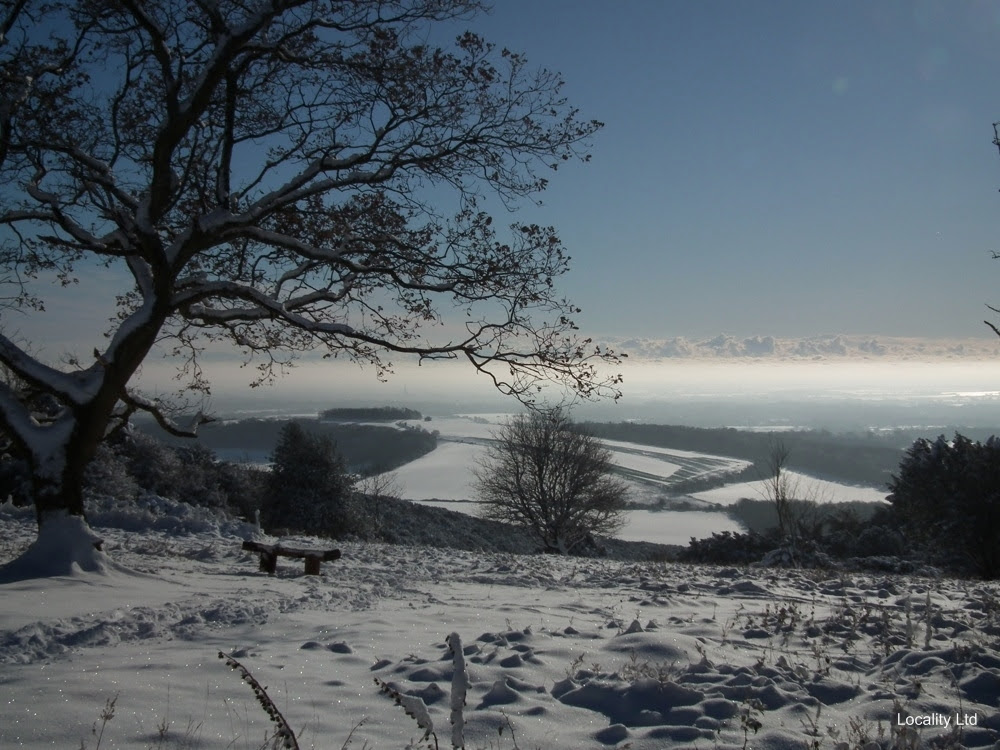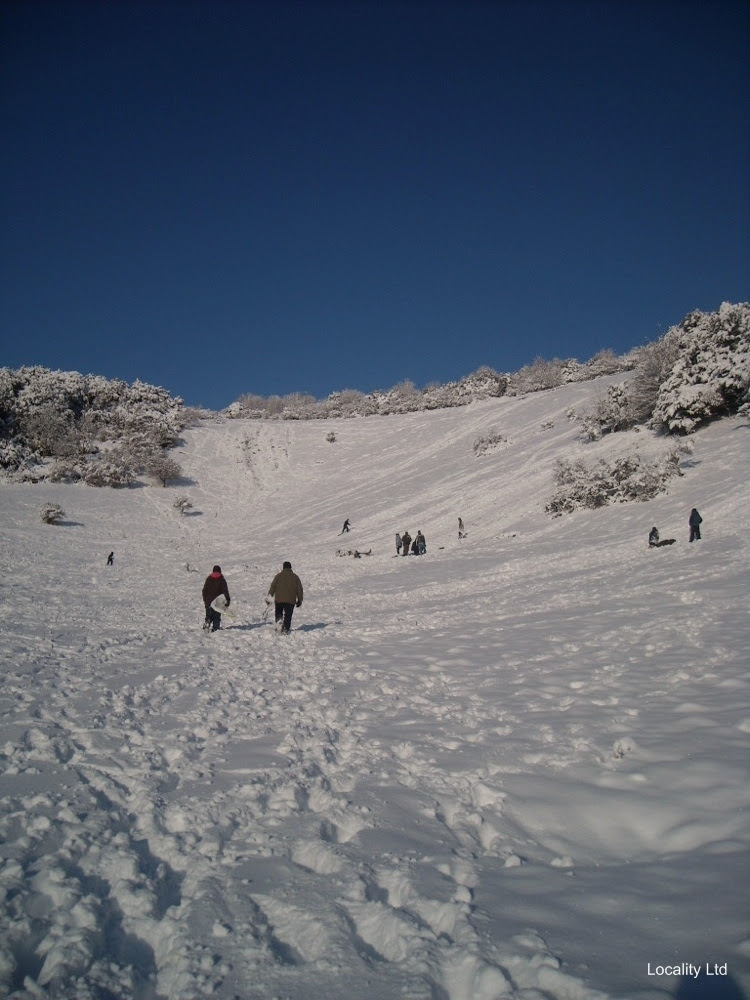 Holme Fen National Nature Reserve (Cambridgeshire)
Holme Fen National Nature Reserve is a not only an ancient bog it was originally owned by Charles Rothschild who restored the wetland following 19th Century agricultural practices. A few hundred years ago it was a place for ice skating, sailing and home to species now extinct. Rothschild worked on his entomology collection in the protected bungalow which we think resembles an African hunting lodge.
Rare and isolated remnants of fen habitat lay at the lowest most westerly point of East Anglian fen basin. Birch woodland, remnant ancient bog, heathland and acid grassland.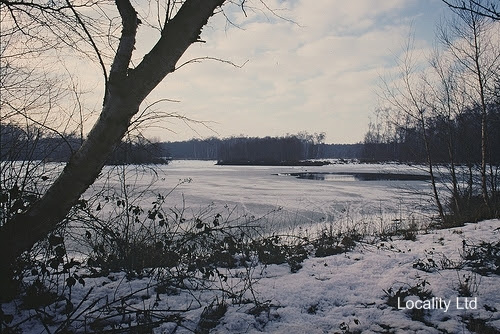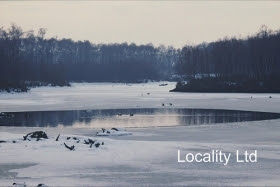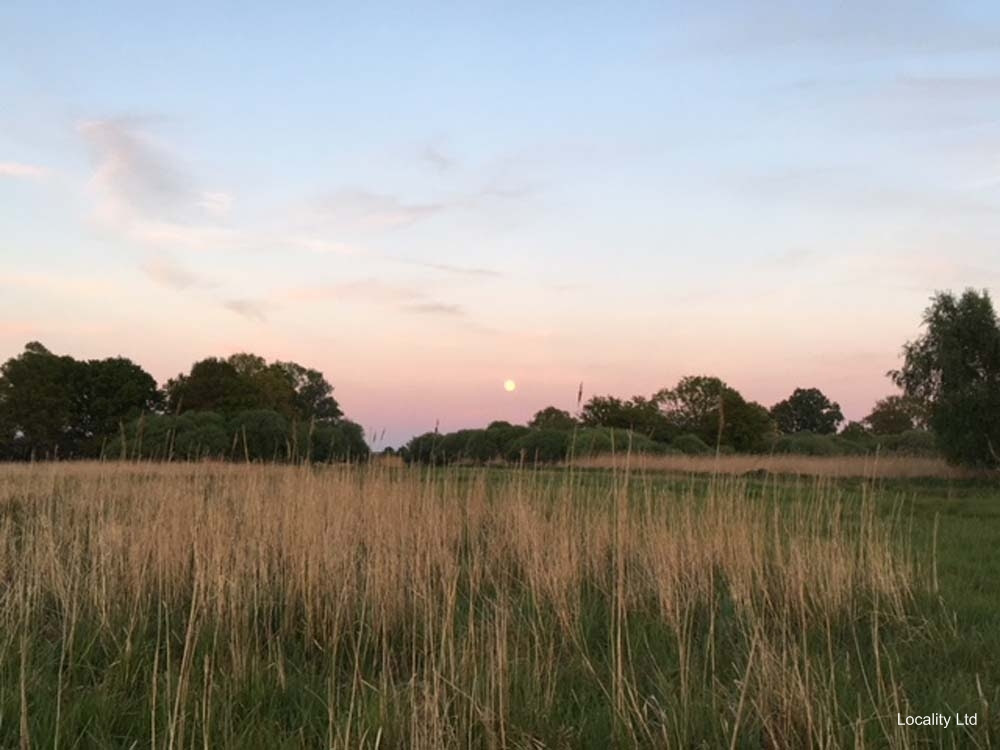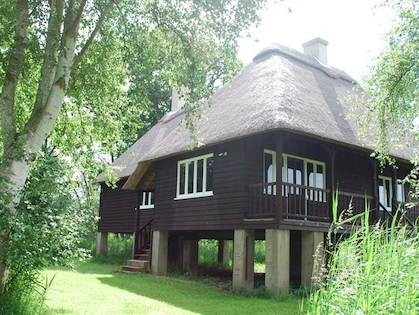 Cotswold Commons and Beechwoods National Nature Reserve (Gloucestershire)
Cotswold Commons and Beechwoods national nature reserve lies in the beautiful Painswick Valley near Stroud. This quintessentially English landscape features seemingly timeless villages, grassland commons filled with orchids and butterflies, and tranquil beech woodlands that offer a break from the hustle and bustle of everyday life.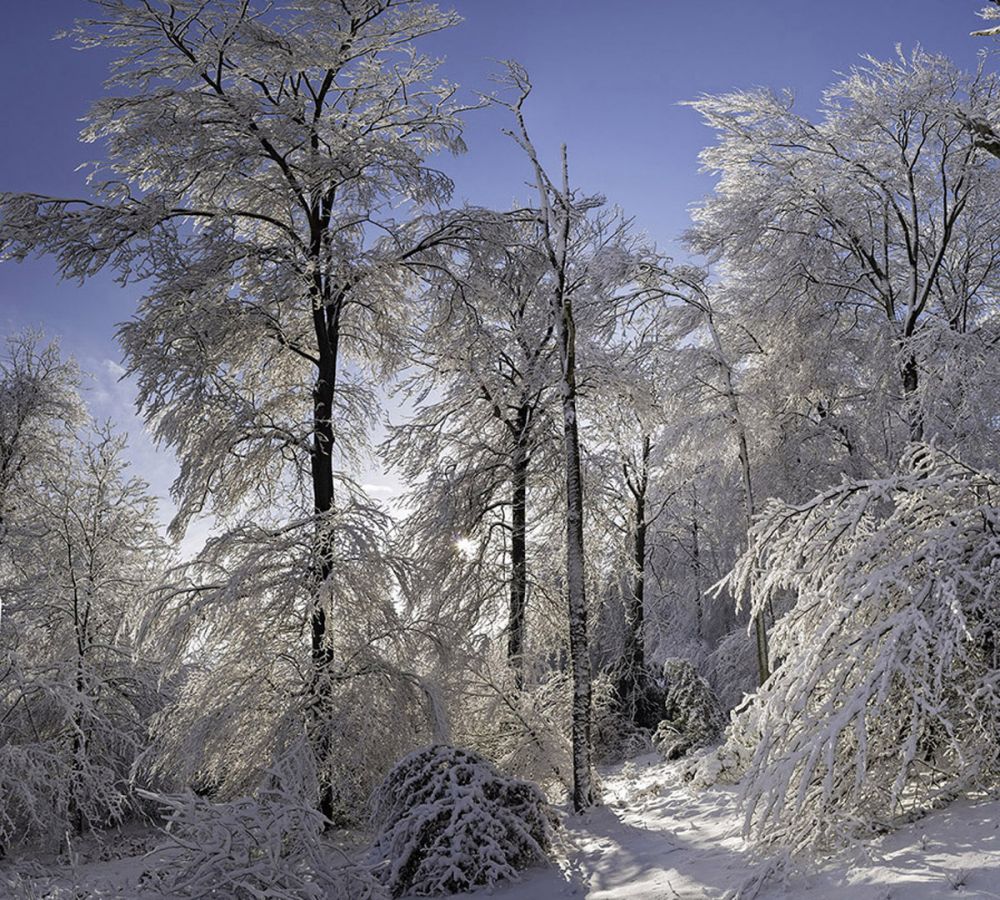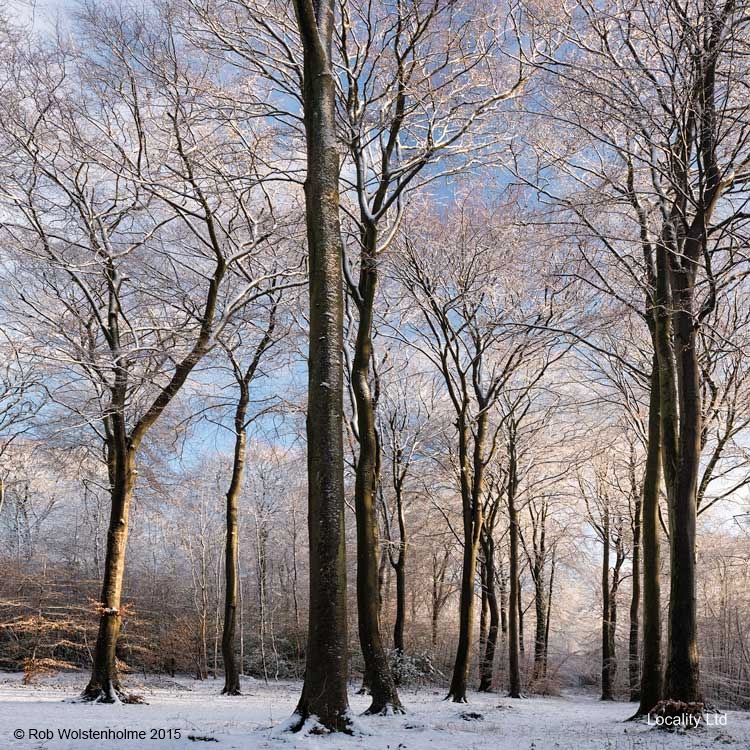 Ainsdale Sand Dunes national nature reserve (Merseyside)
Recently used in the BBC Sci-fi drama War of the Worlds. Ainsdale Sand Dunes national nature reserve offers magnificent scenery of dunes, pinewoods and golden sands. There is a network of around eight miles of footpaths.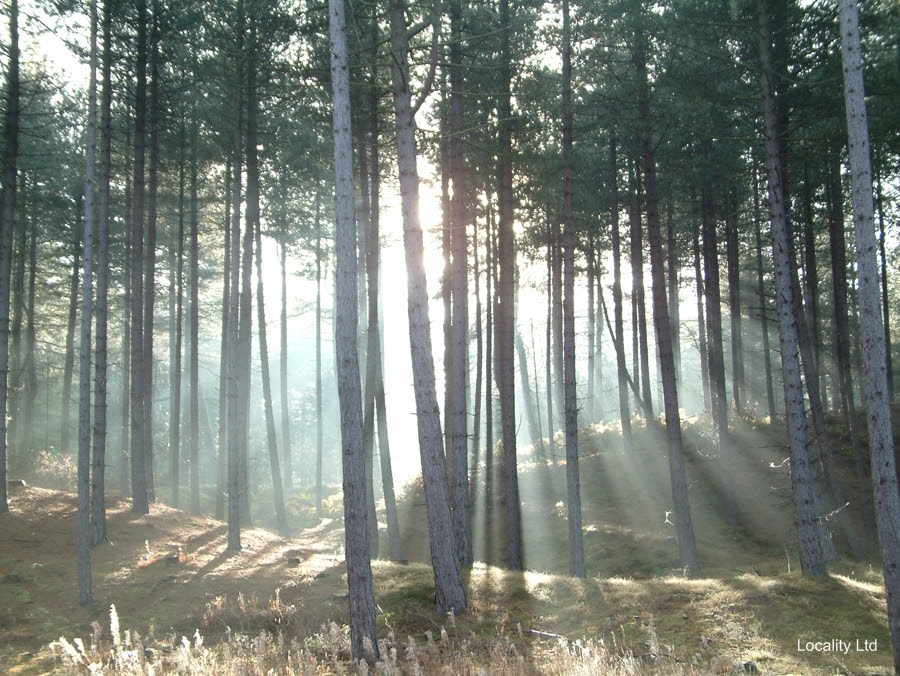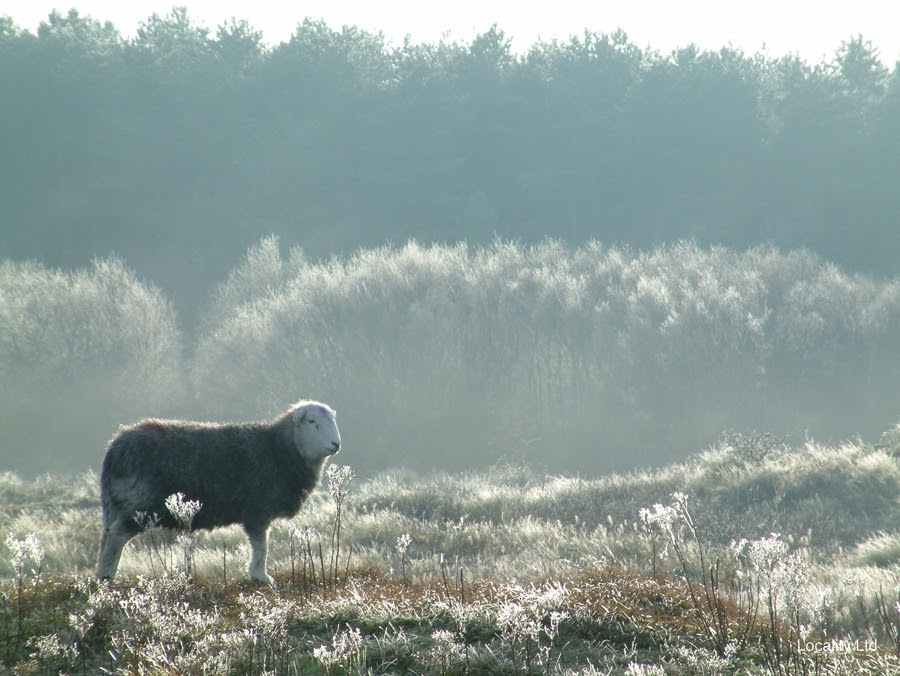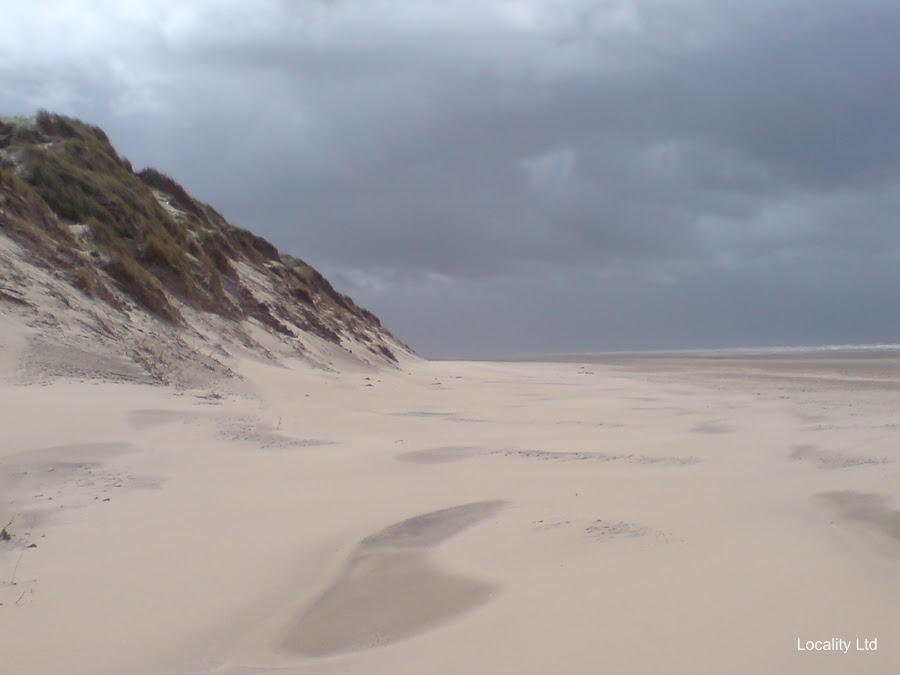 Browse through all of our Natural England sites or give us a call today to help you find a suitable location.
Back to blogs
Get in touch
If you'd like to find out more about how Locality can help you find the perfect location for your next project or event please send us a message.
Related content
Amber and Ovie on Location with Just Eat
Fashion filming and photoshoot locations
/
Advertising locations
/
Music video locations
/
Promotional video locations
/
Photoshoot locations
/
Short film locations
/
TV Drama Locations
/
Feature film locations
/
TV commercial locations