Christmas Underground - Cardi B and Pepsi
Pepsi and Cardi B have collaborated to release this dazzling Christmas advert:
Filmed at an underground theatre, Islington. An exclusive location to Locality, the venue has been previously used for Agent Provocateur and TV series Luther.
Filmed over two days, the incredible unused theatre space was transformed into a glittery Christmas workshop (Cardi's Twerk Shop!) where elves busied themselves turning Pepsi into money.
The venue was dressed with Christmas trees, fairy lights and it even snowed! To finish off, the production made use of the beautiful atrium on the entrance level for a driving scene where Cardi B exits in a Rolls Royce convertible.
To book this venue for yourself please contact us today Ref: LOC2051.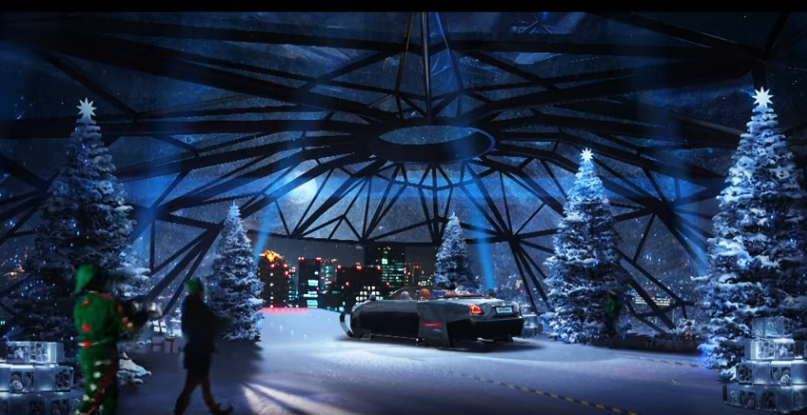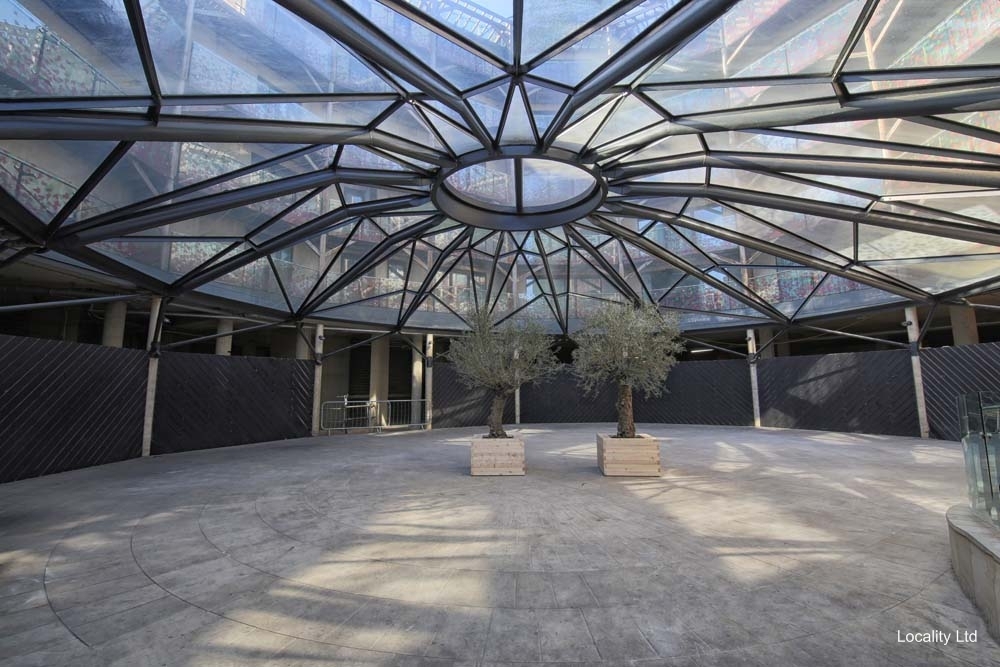 Back to blogs
Get in touch
If you'd like to find out more about how Locality can help you find the perfect location for your next project or event please send us a message.
Related content
Amber and Ovie on Location with Just Eat
Fashion filming and photoshoot locations
/
Advertising locations
/
Music video locations
/
Promotional video locations
/
Photoshoot locations
/
Short film locations
/
TV Drama Locations
/
Feature film locations
/
TV commercial locations