Batman Mythos New Series
Pennyworth – The latest instalment in the Batman mythos hits UK screens in October 2019. Following a much younger iteration of everyone's favourite butler as he makes his way through the seedy underbelly of 1950s London.
The Locality team were over-the-moon to work on the project with the production team, arranging for them to access the gloriously gritty spaces of LOC3253. These cavernous rooms, and rusted staircases are the perfect accompaniment for building tension, with deep shadows and faded colours, it truly is a wonder to behold.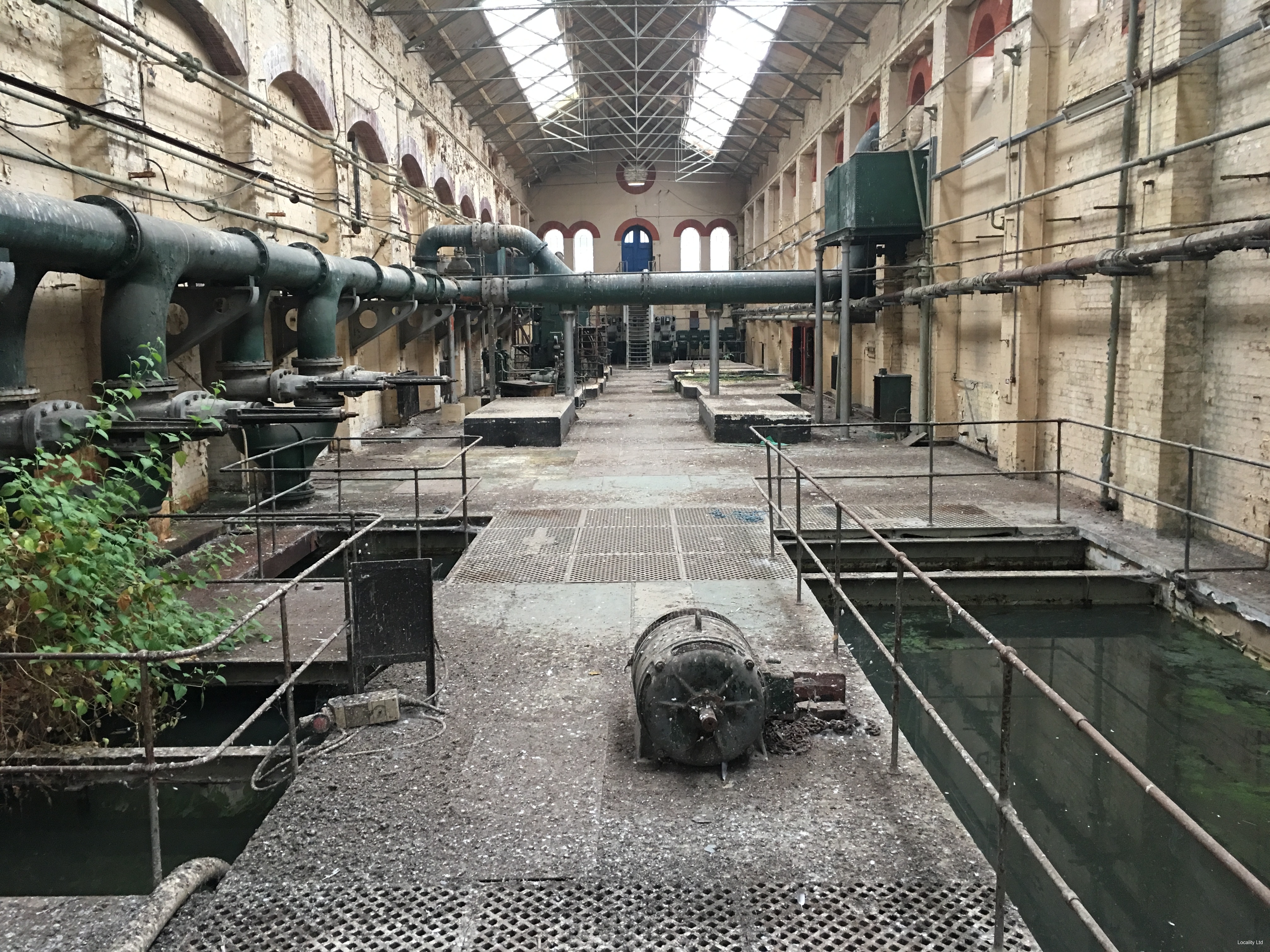 Already slated to be the backdrop for many more high-profile productions, this could be just what you're missing.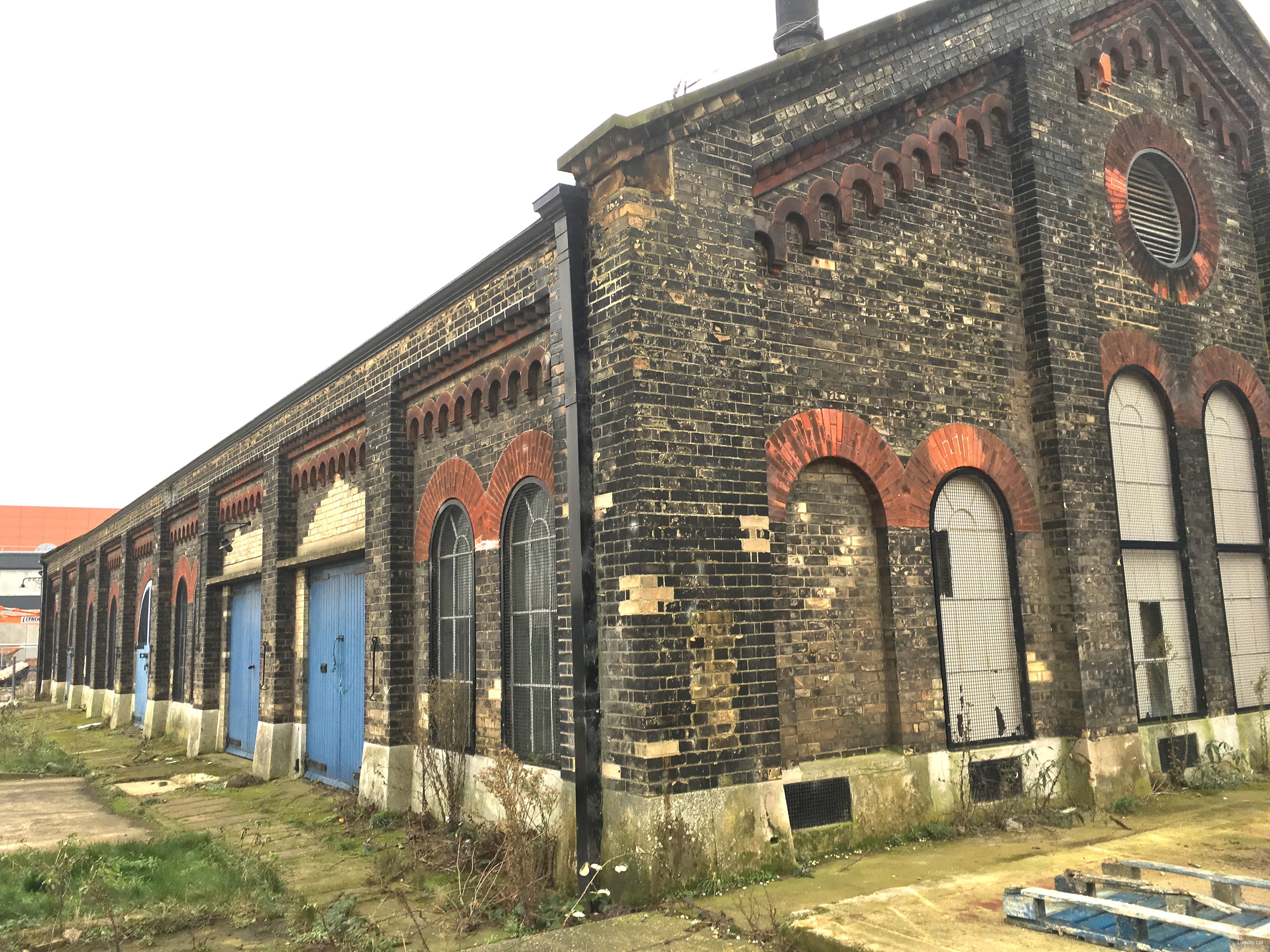 Contact the team to find out more…
Back to blogs
Get in touch
If you'd like to find out more about how Locality can help you find the perfect location for your next project or event please send us a message.
Related content
Amber and Ovie on Location with Just Eat
Fashion filming and photoshoot locations
/
Advertising locations
/
Music video locations
/
Promotional video locations
/
Photoshoot locations
/
Short film locations
/
TV Drama Locations
/
Feature film locations
/
TV commercial locations