Emma Bunton - You're All I Need to Get By (feat. Jade Jones) Music Video
Great to see Emma Bunton back with this cute song "You're all I need to get by" featuring her husband Jade Jones. We were only too happy to help production source this fabulous retro house to fit this brief. I think you will agree that Emma looks stunning!
Production selected LOC2313 from our collection of retro houses built in the 1960's and 1970's. See our collection here...
We have posted some pictures and the Emma Bunton music video below so you can see LOC2313 in action.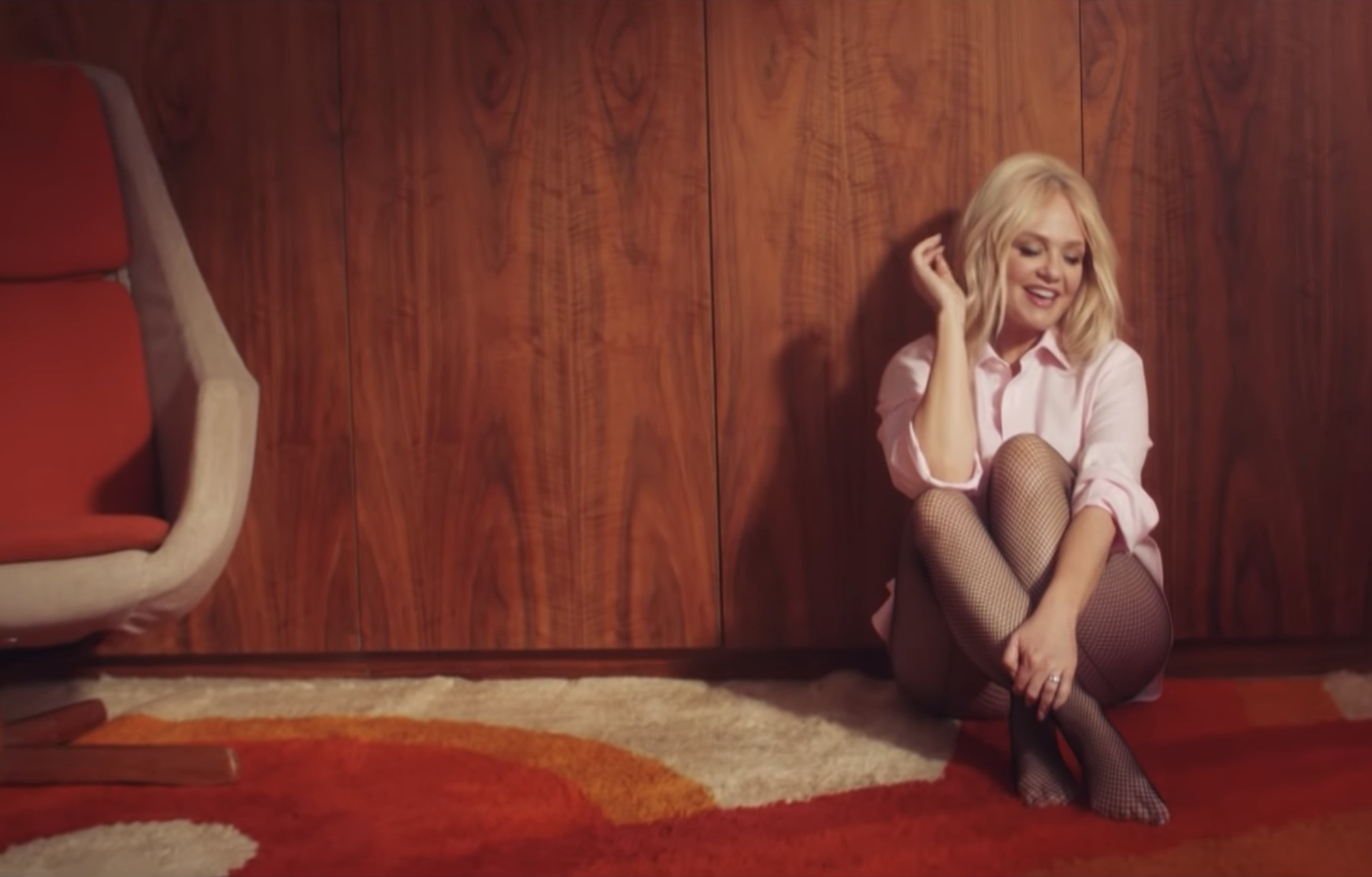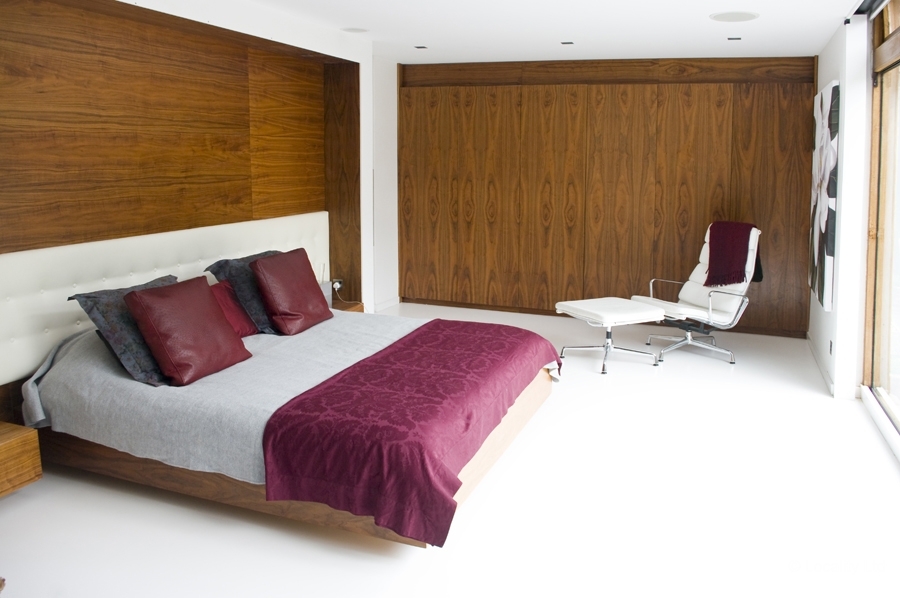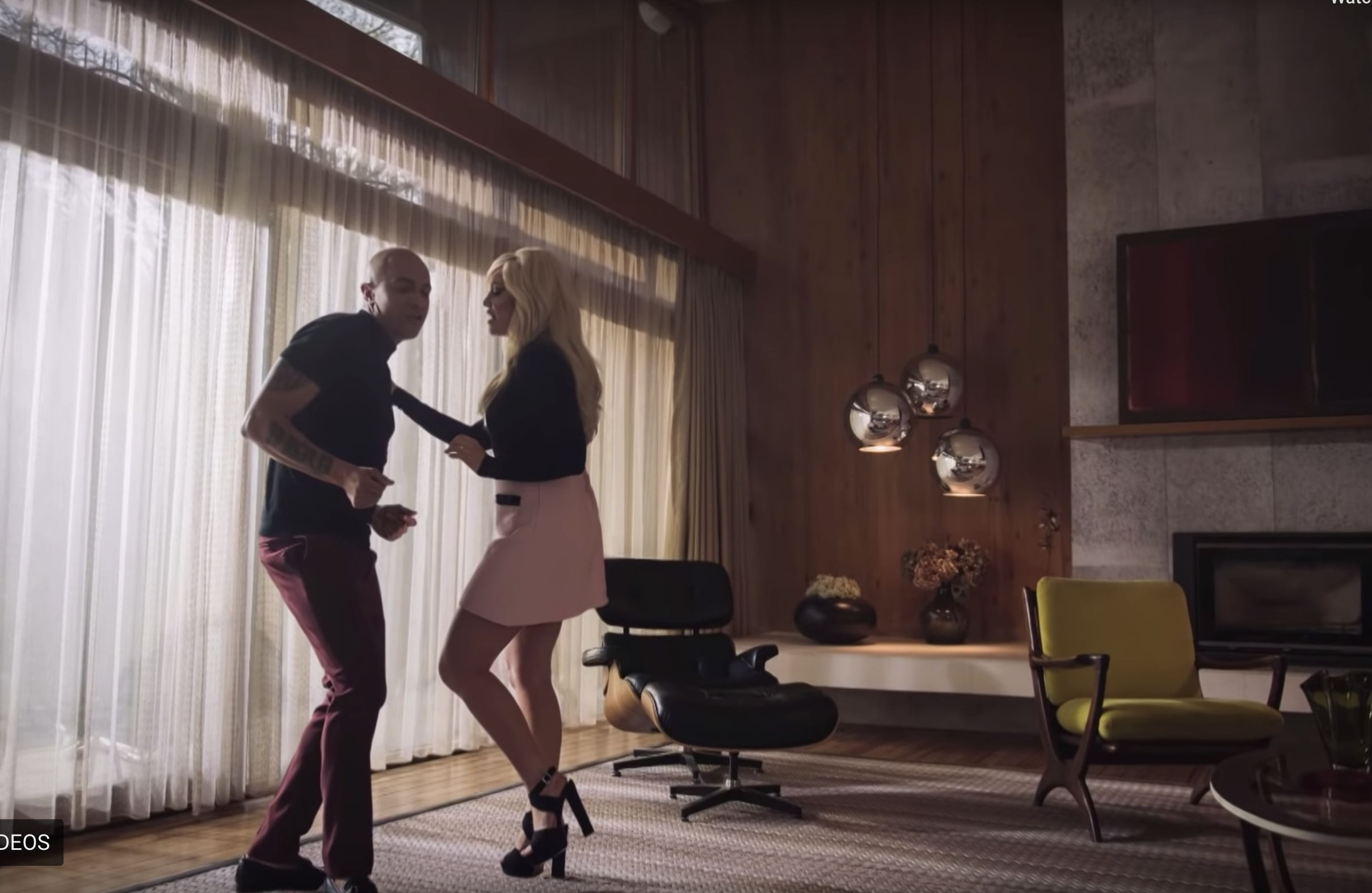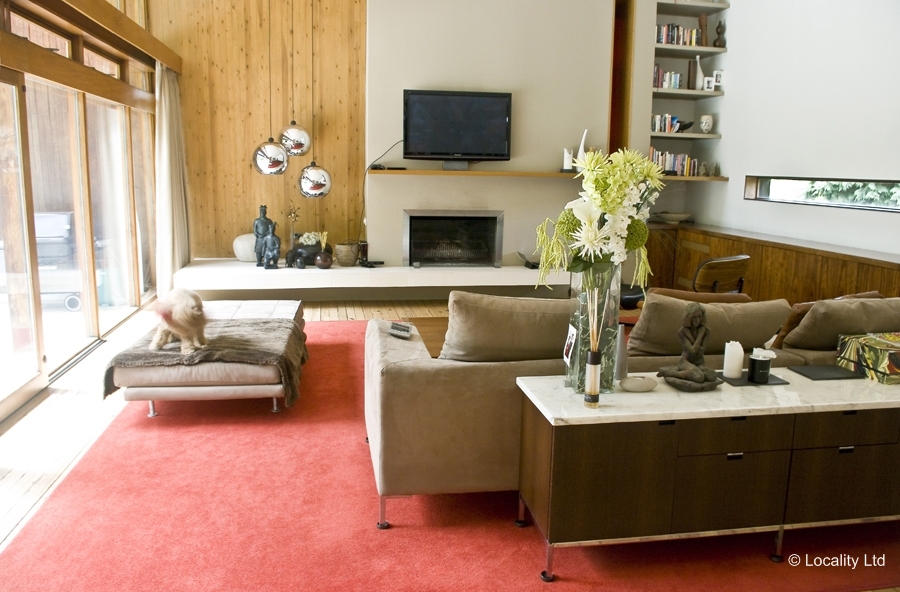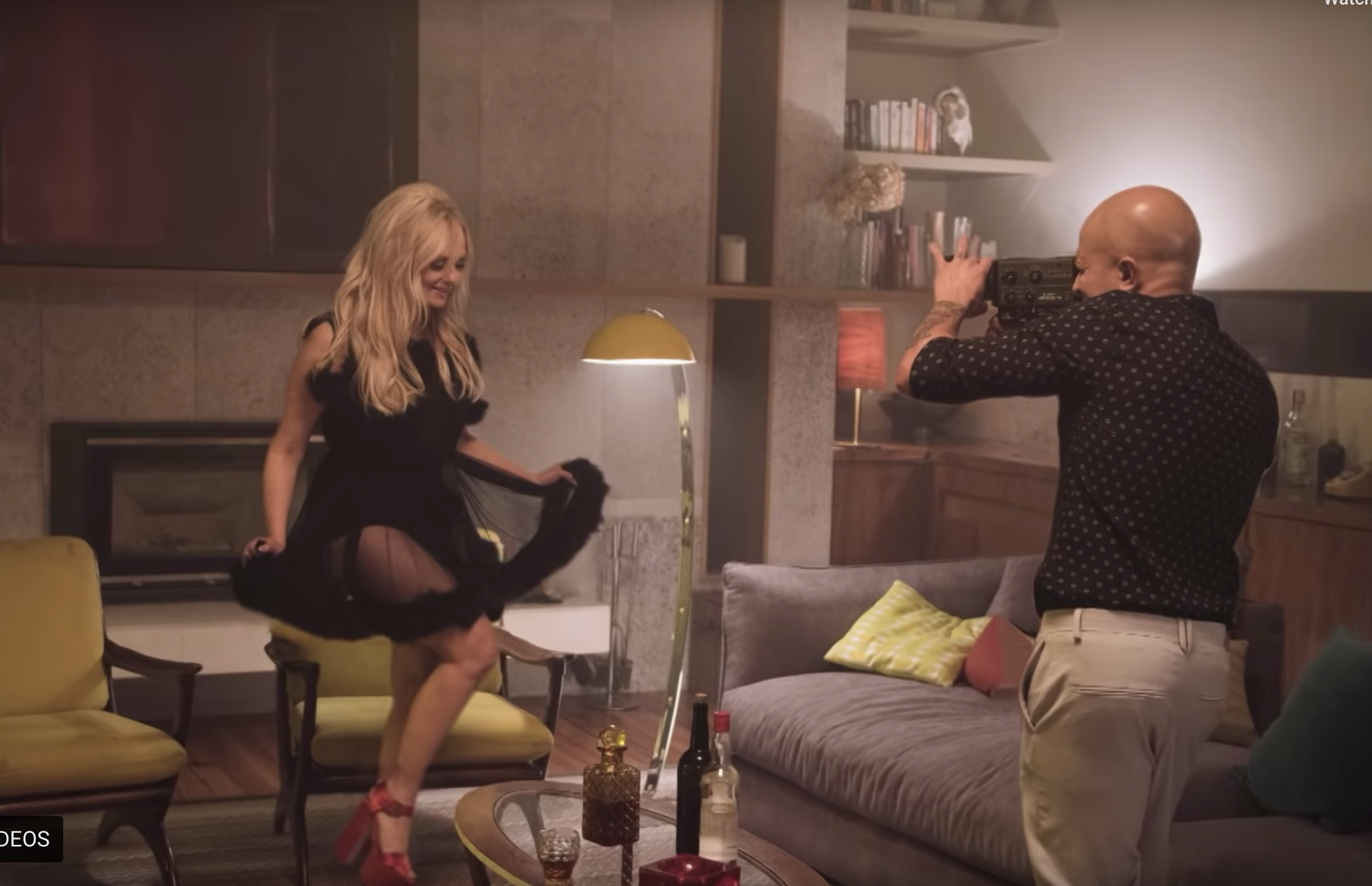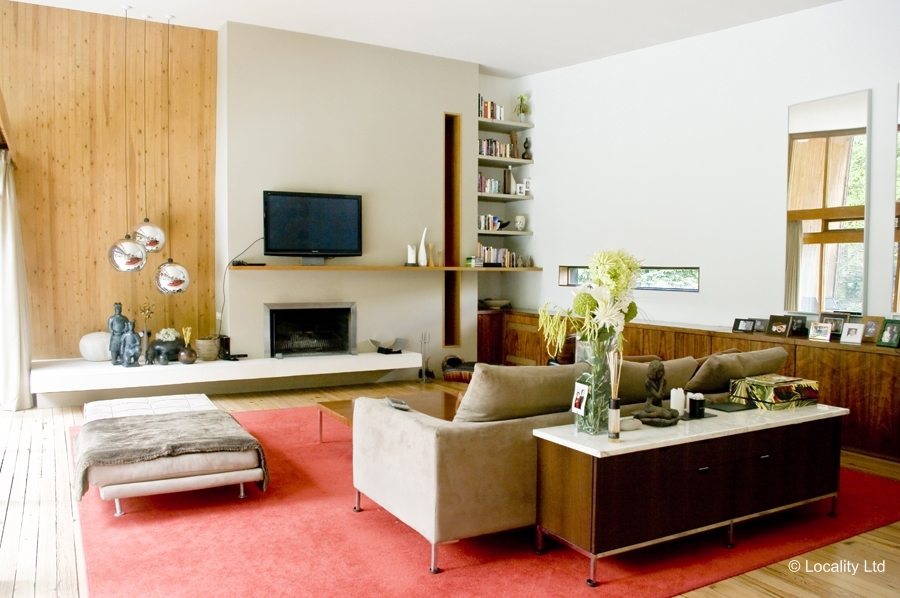 Back to blogs
Get in touch
If you'd like to find out more about how Locality can help you find the perfect location for your next project or event please send us a message.