Weird, wonderful and unusual locations for filming, photoshoots and events.
We have a massive collection of unusual filming & event locations in London and United Kingdom. We have lots of fantastic Npower and Thames Water sites so if its a power station, pump house or sewage treatment plant you are after then you have come to the right place. We have lots of industrial kitchens, warehouses, reservoirs and wonderful industrial backdrops, scrapyards & wasteland locations. If you would like to film a music video in a nuclear underground bunker or a film at sea we even have ships! Petrol stations & supermarkets are often hard to film in but we have a great collection of accessible locations which are available to hire for filming. Also not forgetting our collection of controllable roads!
Looking for something a little different to use as a photographic studio in London? We have put together our favourite locations with quirky furniture, textured walls, modern and architecturally interesting apartments, lofts and spaces which are unusually beautiful in their own right and perfect for a photoshoot.
Below we have a mentioned few suggestions of our favourite weird, wonderful and unusual locations for filming, photoshoots and events within the M25 and nationwide. If you can't find what you are looking for please contact the office as we are only to happy to help you with your brief!
Brutalist and New York style apartments locations
Crittall windows with exposed brickwork and some concrete thrown in. We recommend locations LOC2396 & LOC1045 (pictured) as a starting point.
See our collection of New York style loft apartments here...
See our collection of Brutalist style apartments and studios here...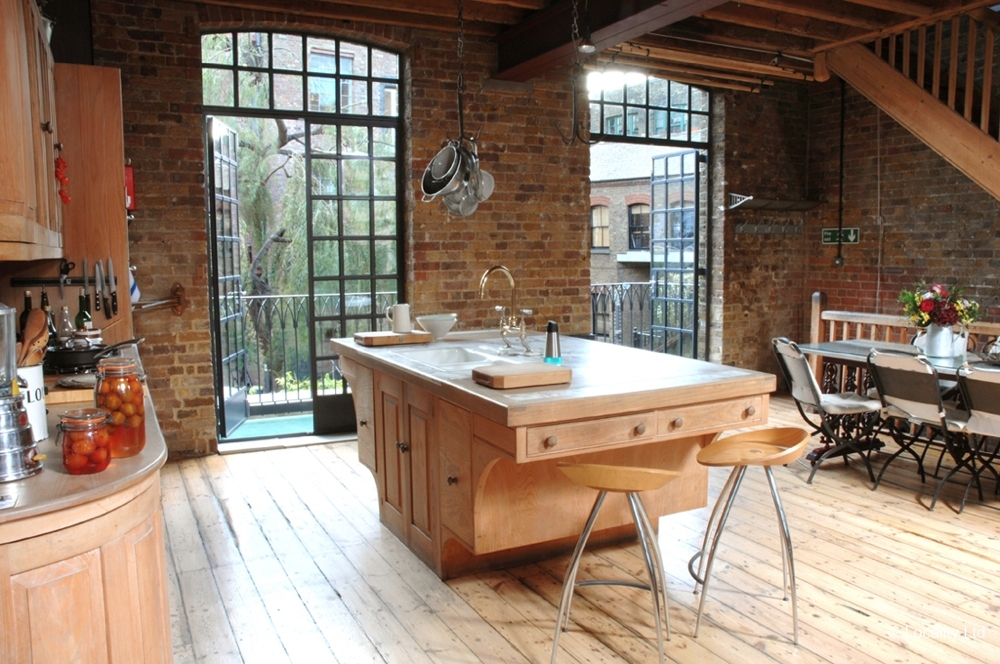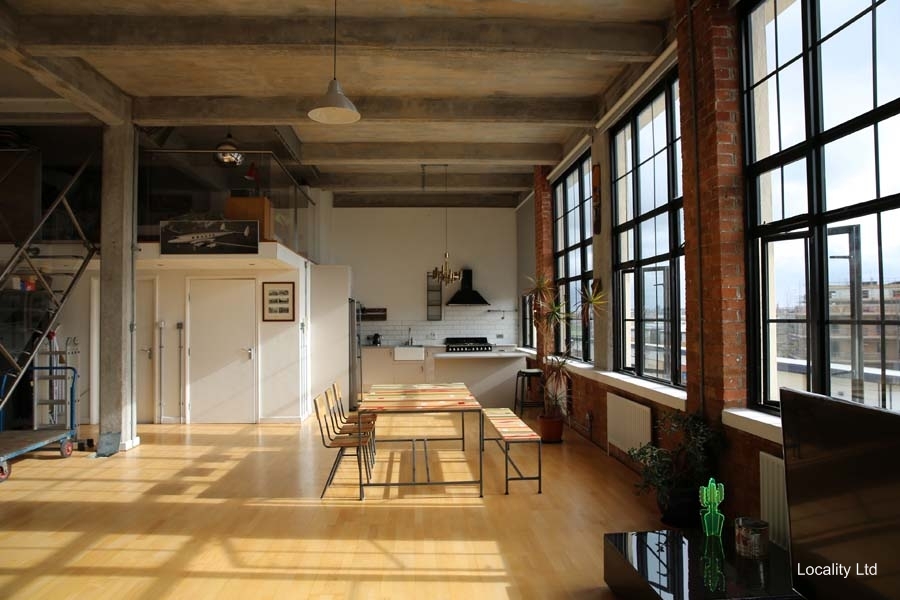 Warehouses, derelict and abandoned buildings
Large industrial, derelict and abandoned spaces for filming and some of which have been modified perfectly for photoshoots. LOC2000, LOC3762 are beautiful white spaces like the one pictured here but we have many more to choose from. See our collection of warehouses here...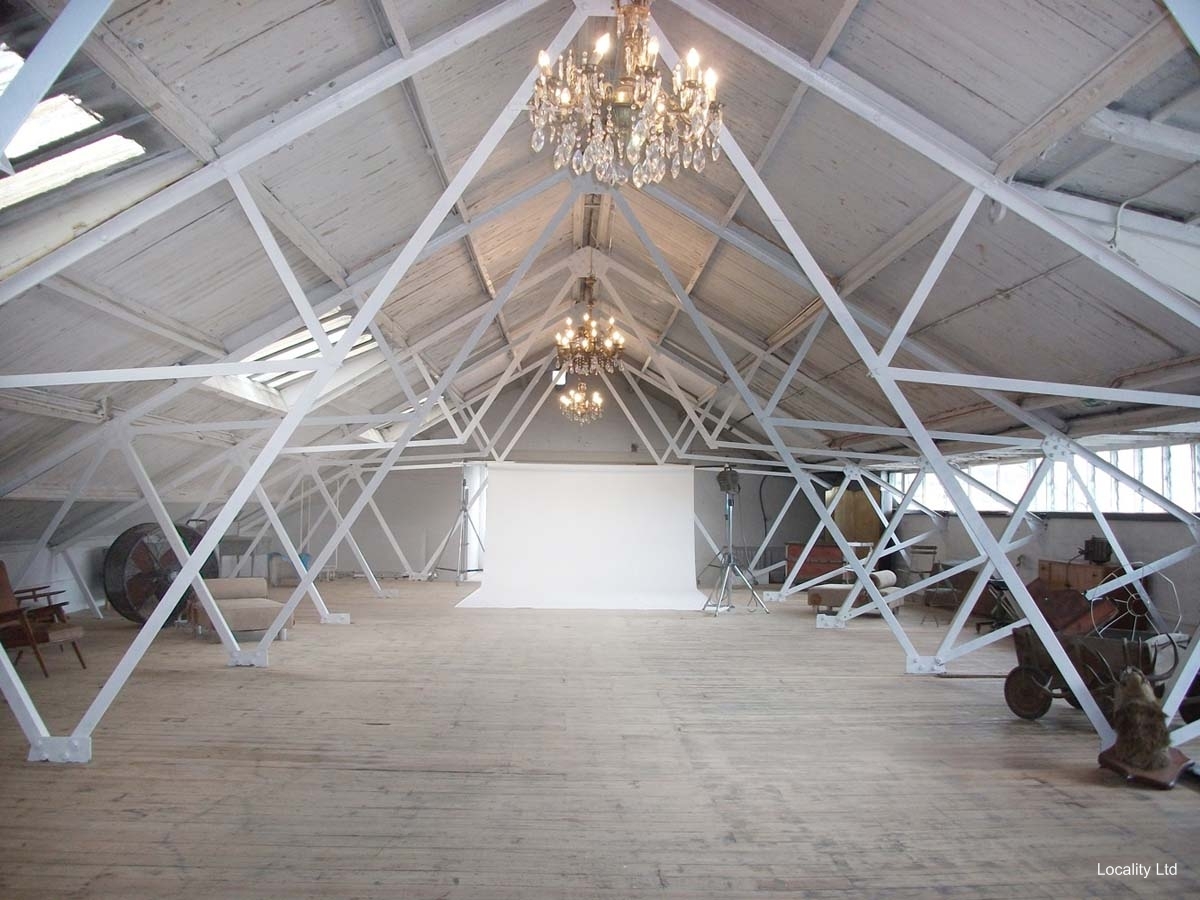 Quirky interior for period settings locations
Beautiful period style buildings with textured walls, antique furniture. We have a great selection of beautiful Georgian and Victorian photography locations with original features. Here are a few locations to get you started: LOC1983, LOC848, LOC823, LOC1205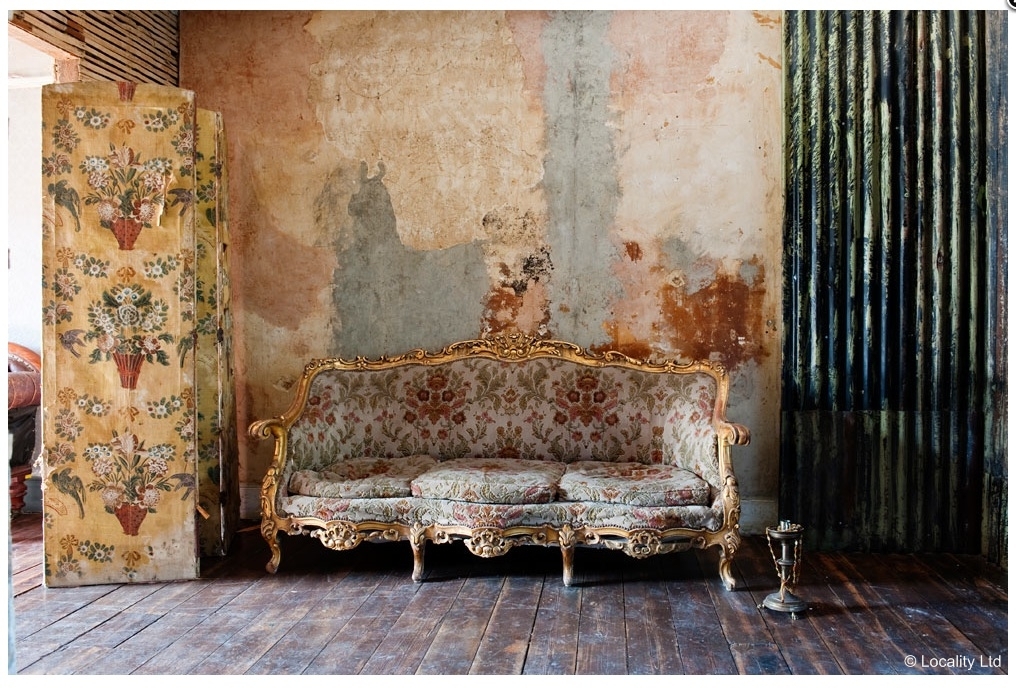 Industrial locations
Power stations, pump houses, sewage treatment plants, industrial kitchens, reservoirs, industrial backdrops, underground bunkers, ships, petrol stations and transport locations (railways, aviation), you name it we have it all for whatever you need for a photoshoot.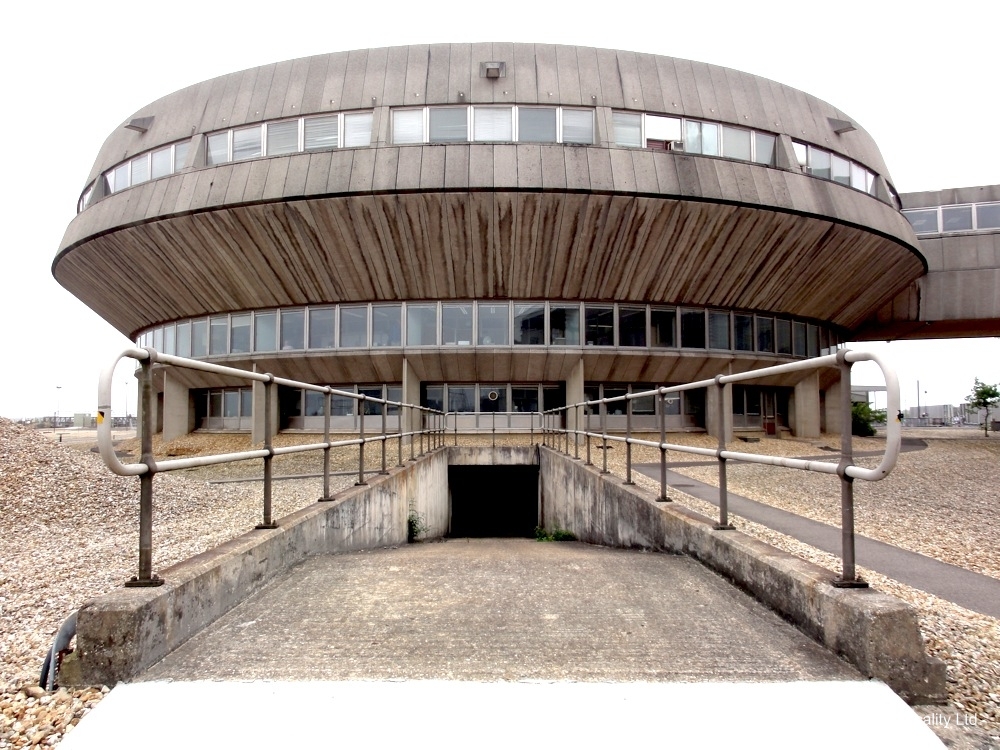 Retro style - 1920s-1980s locations
From ArtDeco to 70's chic we have a fantastic selection of photograph and filming locations.
See all our ArtDeco locations here
See all our 1920s, 1930, 1940s, 1950s, 1960s & 1970's & 1980s locations here
See all our retro locations here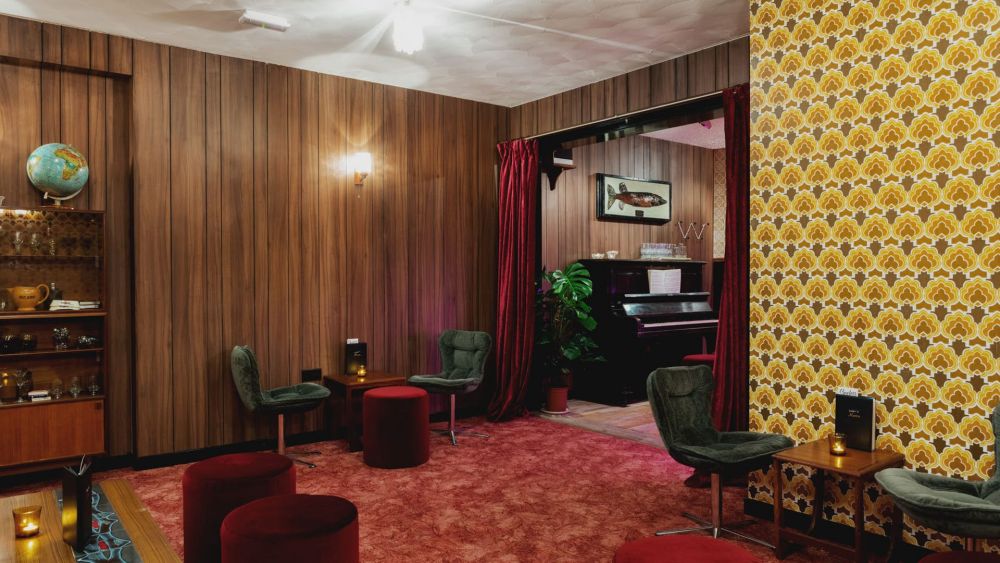 Botanical spaces
Beautiful gardens, greenhouses, warehouses and studios with plants. We have picked out these locations for your botanical needs as a starting point but please contact us to see more.
LOC2932: A 2000sqft double-height studio in Victorian stable (Clapton, London)
LOC4008: Warehouse conversion (Southwark, London)
LOC1108: Beautiful late Regency garden (Nr. Biggleswade, Bedfordshire)
LOC2404: White warehouse photography space (Clapton, London)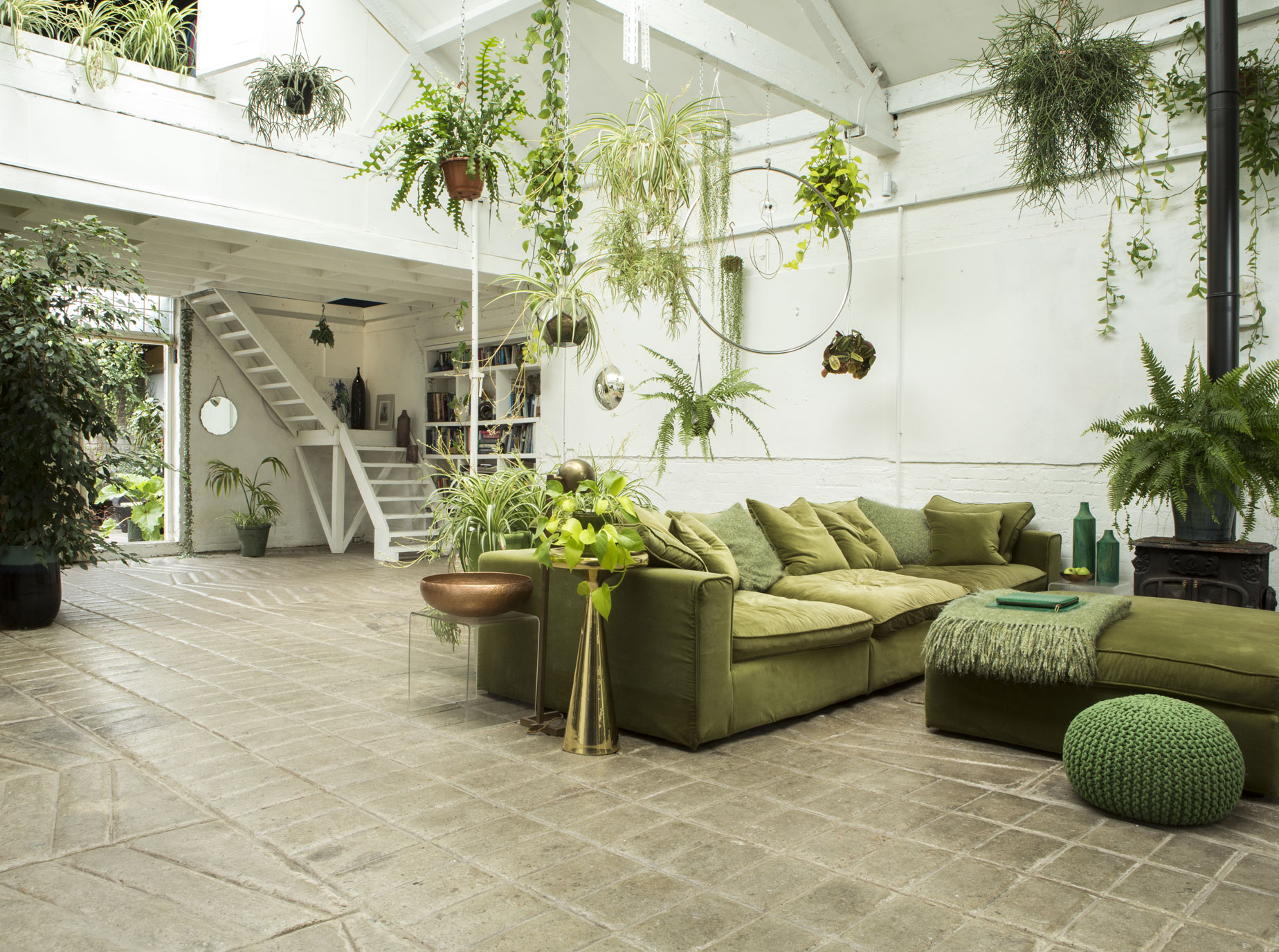 Back to blogs
Get in touch
If you'd like to find out more about how Locality can help you find the perfect location for your next project or event please send us a message.