Fisherman's Friends Feature Film
Today saw the release of the fantastic film Fisherman's Friends and we are excited to share that Locality were part of the location hire for this.
The Fisherman's Friends film documents the true story of a group of Cornish fishermen who's wonderful singing lead them to a music record deal with Universal Records. Directed by Chris Foggin and staring Daniel Mays and James Purefoy.
Locality online organised a quirky traditional pub for this filming. Be sure to keep your eyes peeled for it when watching this film. As you can see from the pictures production transformed this location. We love this pub not only for its amazing eclectic decor but it is so versatile as a filming or photography location. The Victorian building is not only a beautiful traditional pub but it also houses a quirky attic, artist studio, a gallery in Tower Hamlets, London. It has textured walls, Rayburn and a fabulous wooden staircase with lots of original Victorian features and artefacts.
See more from this filming Location here...Ref: LOC848
Before Production: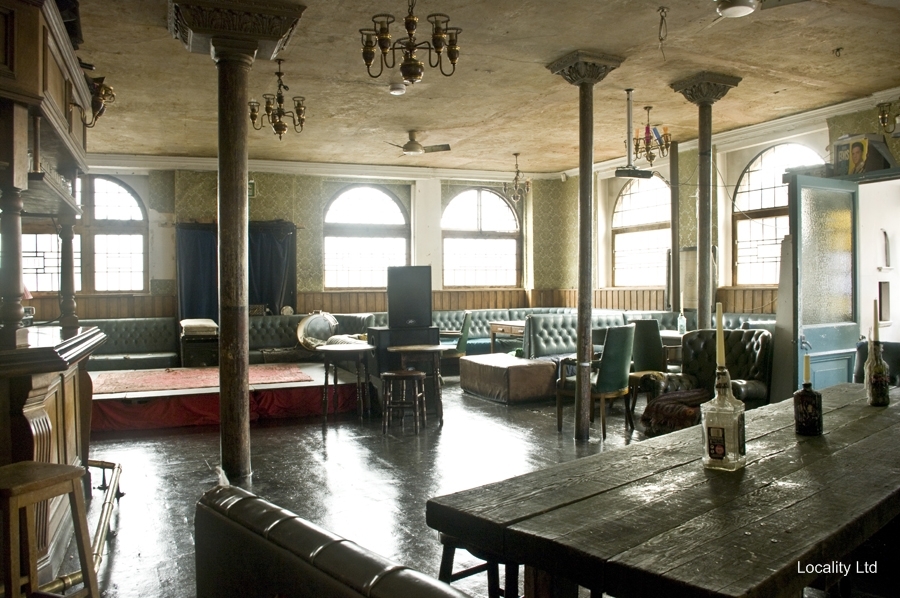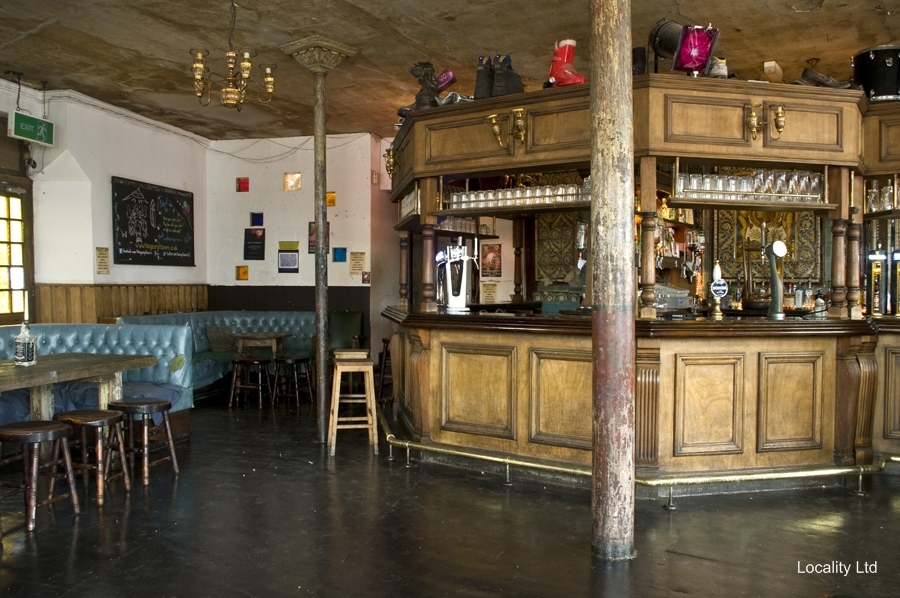 After Production: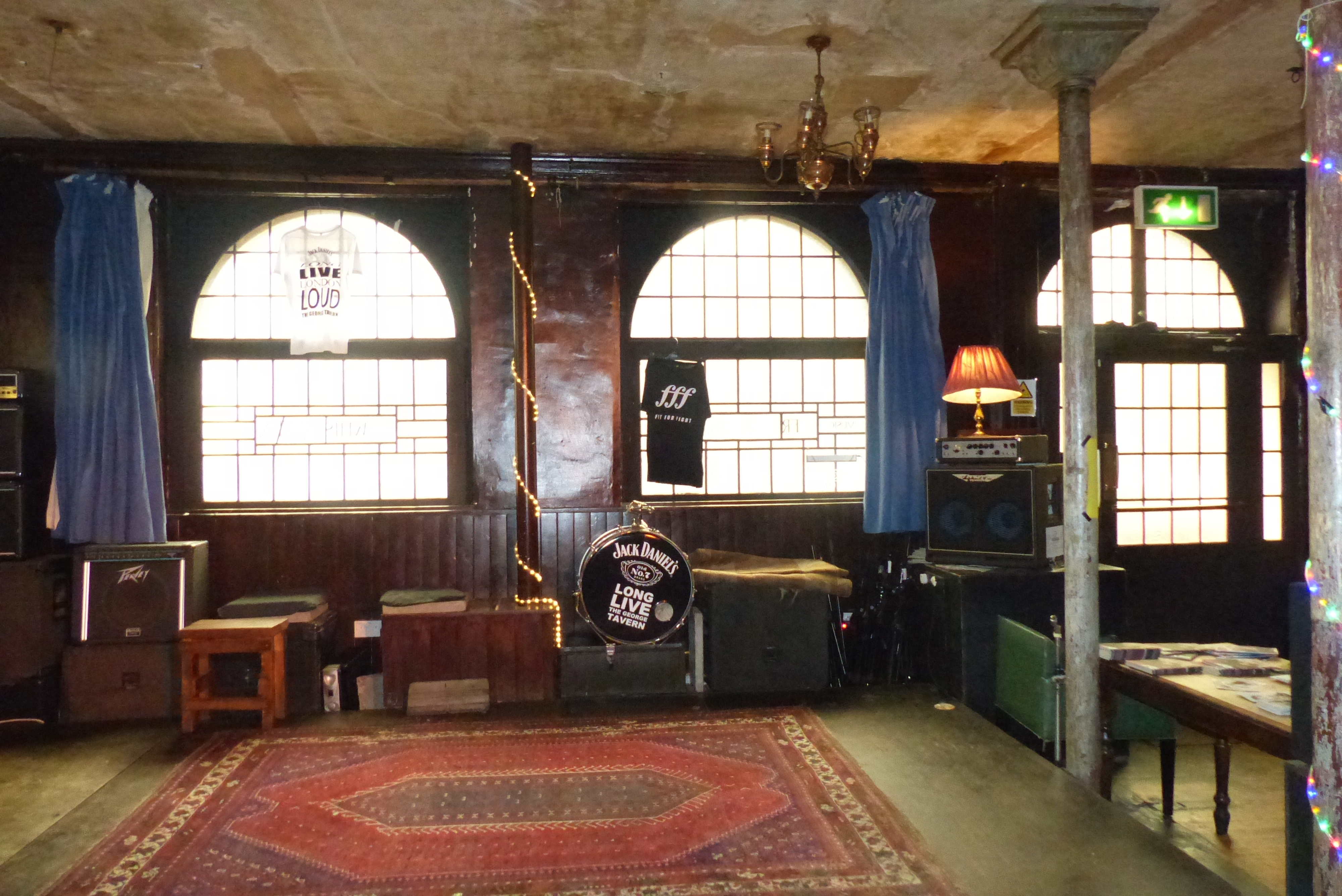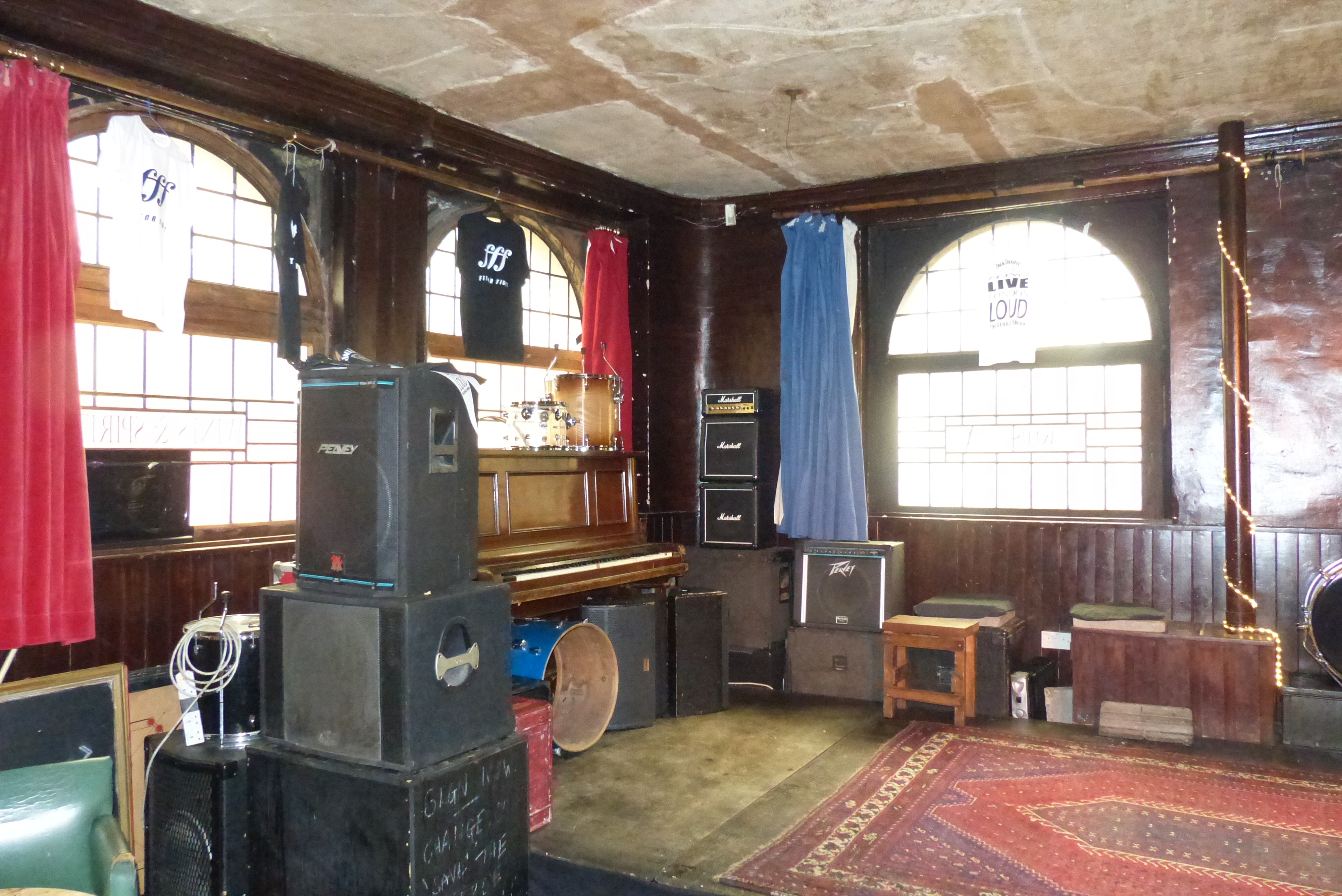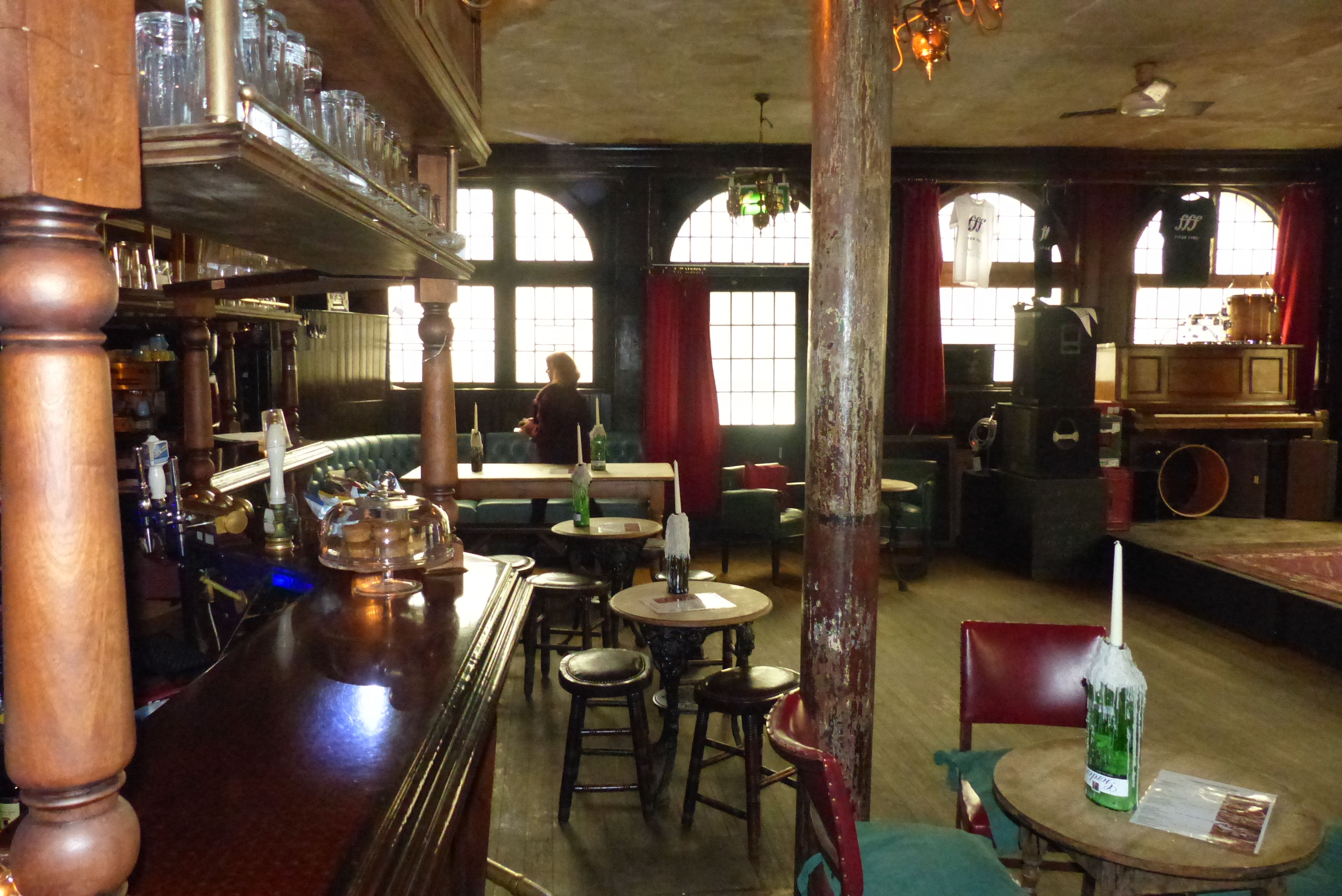 Back to blogs
Get in touch
If you'd like to find out more about how Locality can help you find the perfect location for your next project or event please send us a message.