BBC Drama Baptiste
Locality organised filming in Co-op supermarket - Moat Sole Road, Sandwich for BBC Drama Baptiste.
For more information on how to film in Co-op supermarkets please contact a member of our team.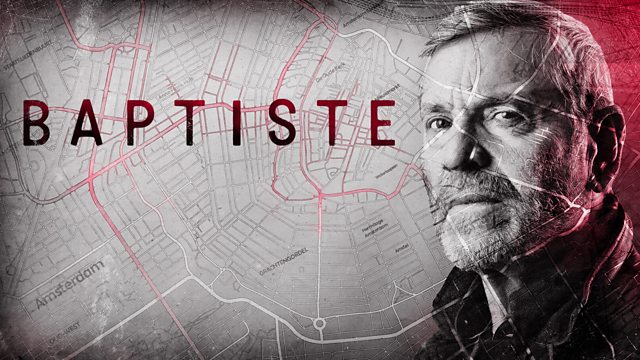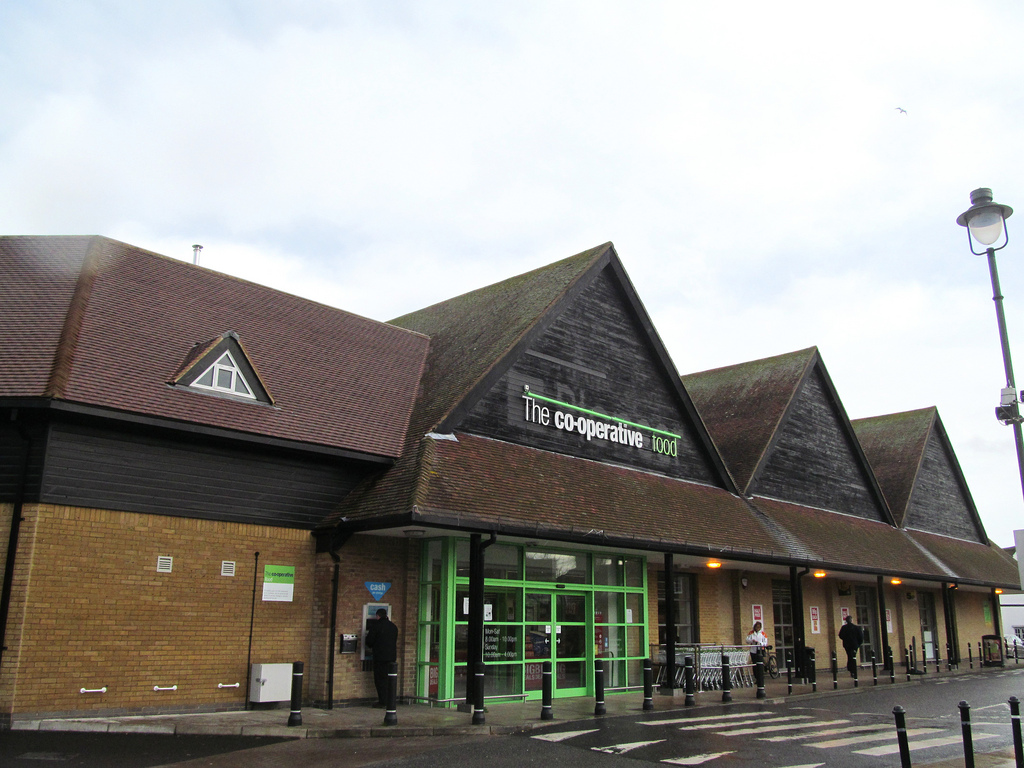 Back to blogs
Get in touch
If you'd like to find out more about how Locality can help you find the perfect location for your next project or event please send us a message.