Solo: A Star Wars Story
We could not be more excited to finally announce that one of our exclusive locations was used in the spectacular film, Solo: A Star Wars Story.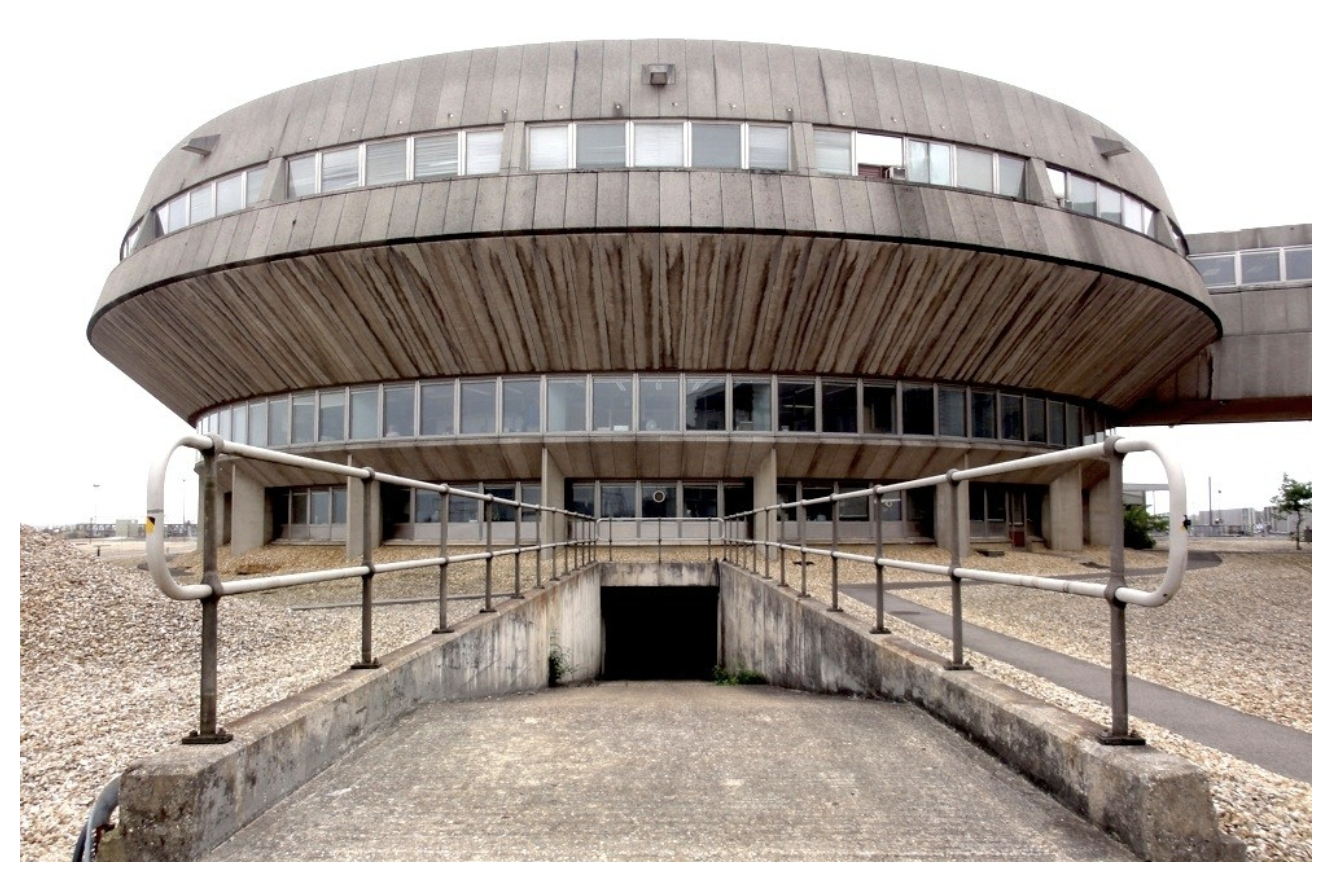 The location used is a completely unique disused power station featuring a brilliant glass roof that floods the huge turbine hall with light, show-casing the multitude of pipes and machinery. This site is located in Southampton, which meant it was a fantastic opportunity to bring some more filming down to the South coast.
If you have not already seen Solo: A Star Wars Story on the big screen (firstly, why not?!), then take a look at the trailer below where you can see a quick preview of the location in all its glory (time code – 0:08).
Click here for location listing…
For any enquiries please email us at [email protected]
Back to blogs
Get in touch
If you'd like to find out more about how Locality can help you find the perfect location for your next project or event please send us a message.