Glamour Magazine | Kate Winslet
Have you seen Glamour Magazine's stunning photographs of the beautiful Kate Winslet? These were shot at one of our unique locations which boasts a variety of period buildings from Medieval to 1940's, set across acres of pastures and woodland.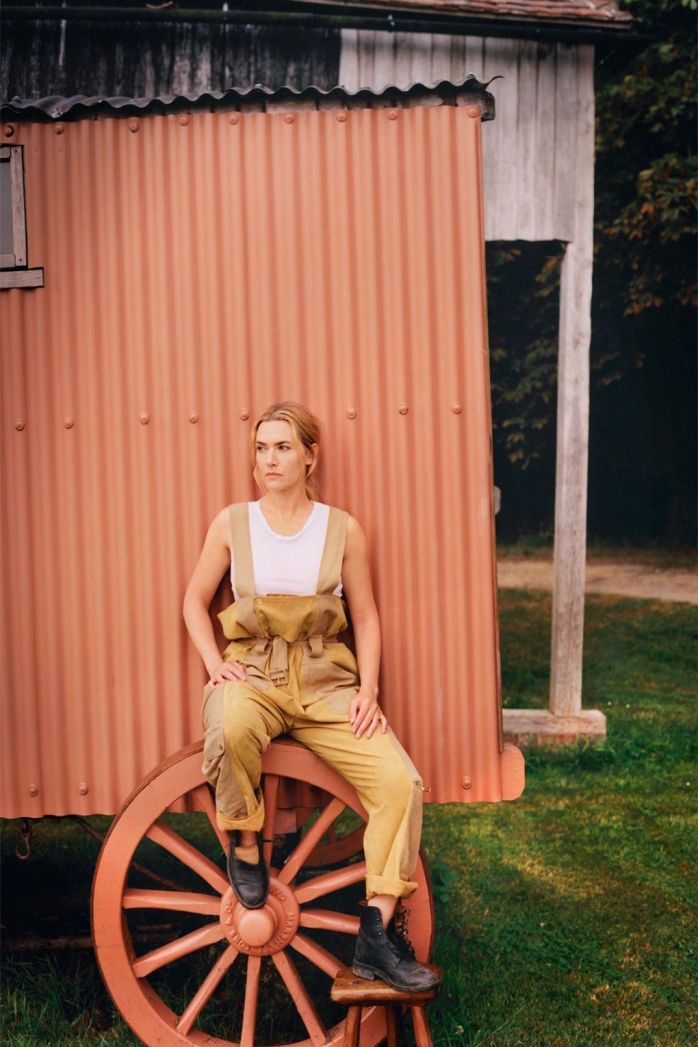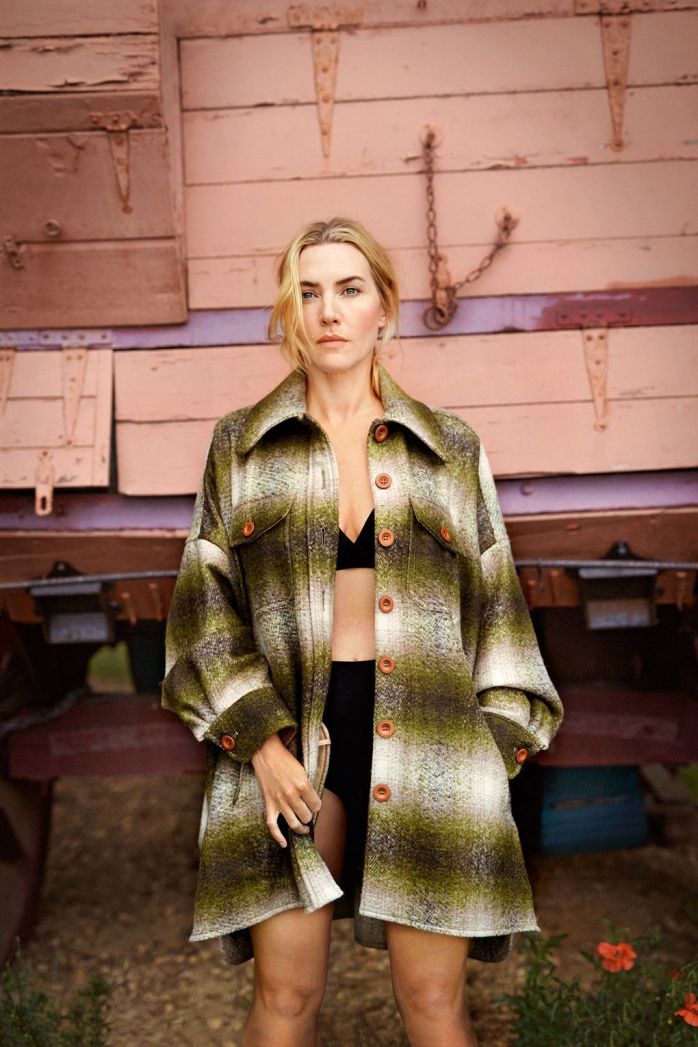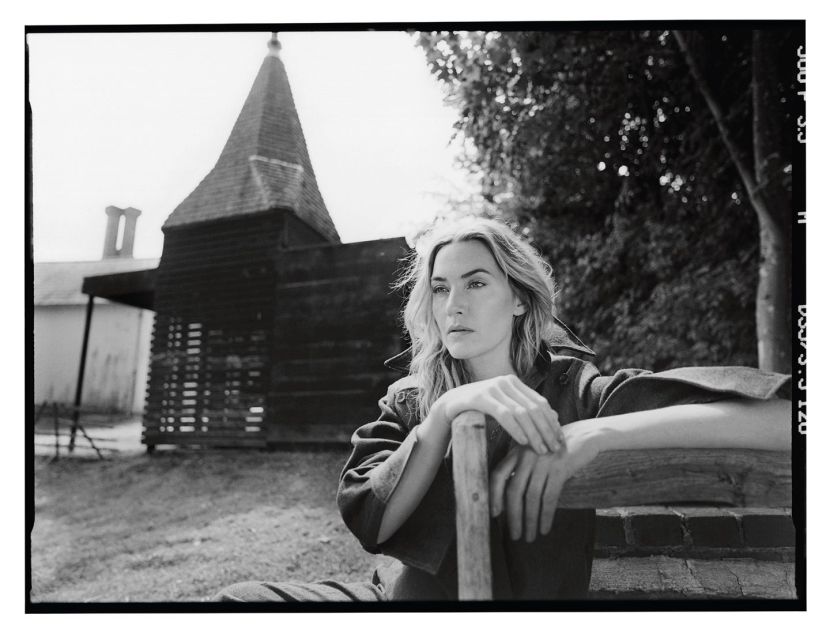 Click here to see the full article on Glamour Magazine's website, which includes a great interview with Kate Winslet.
Click here for location listing…
For more information email us at [email protected]
Back to blogs
Get in touch
If you'd like to find out more about how Locality can help you find the perfect location for your next project or event please send us a message.
Related content
Amber and Ovie on Location with Just Eat
Fashion filming and photoshoot locations
/
Advertising locations
/
Music video locations
/
Promotional video locations
/
Photoshoot locations
/
Short film locations
/
TV Drama Locations
/
Feature film locations
/
TV commercial locations