Glamour Magazine | Kate Winslet
Have you seen Glamour Magazine's stunning photographs of the beautiful Kate Winslet? These were shot at one of our unique locations which boasts a variety of period buildings from Medieval to 1940's, set across acres of pastures and woodland.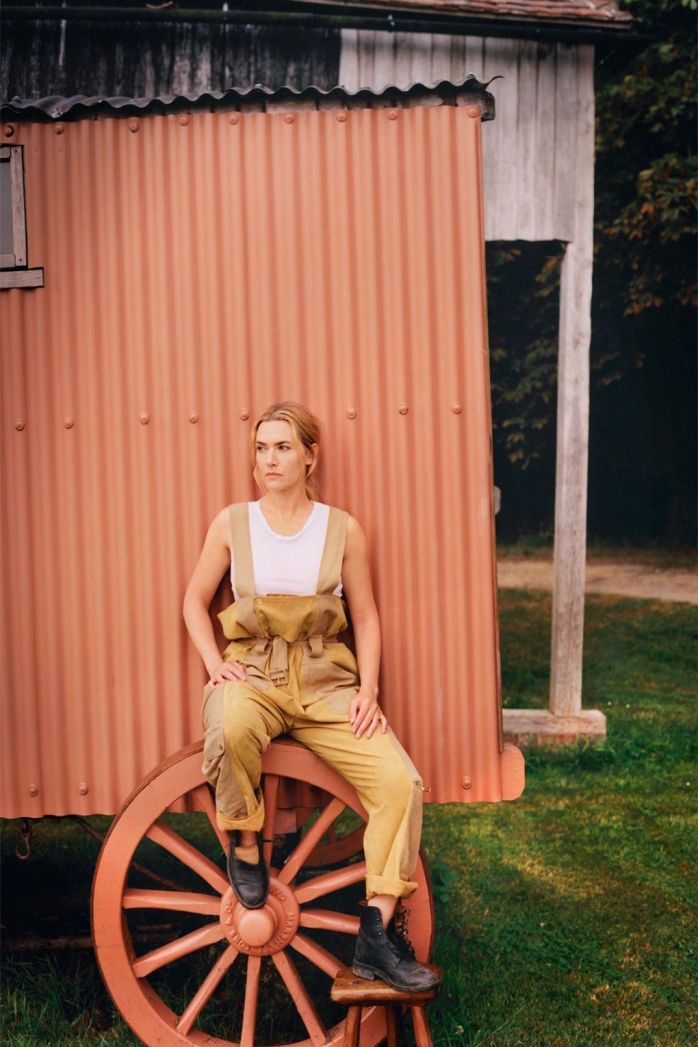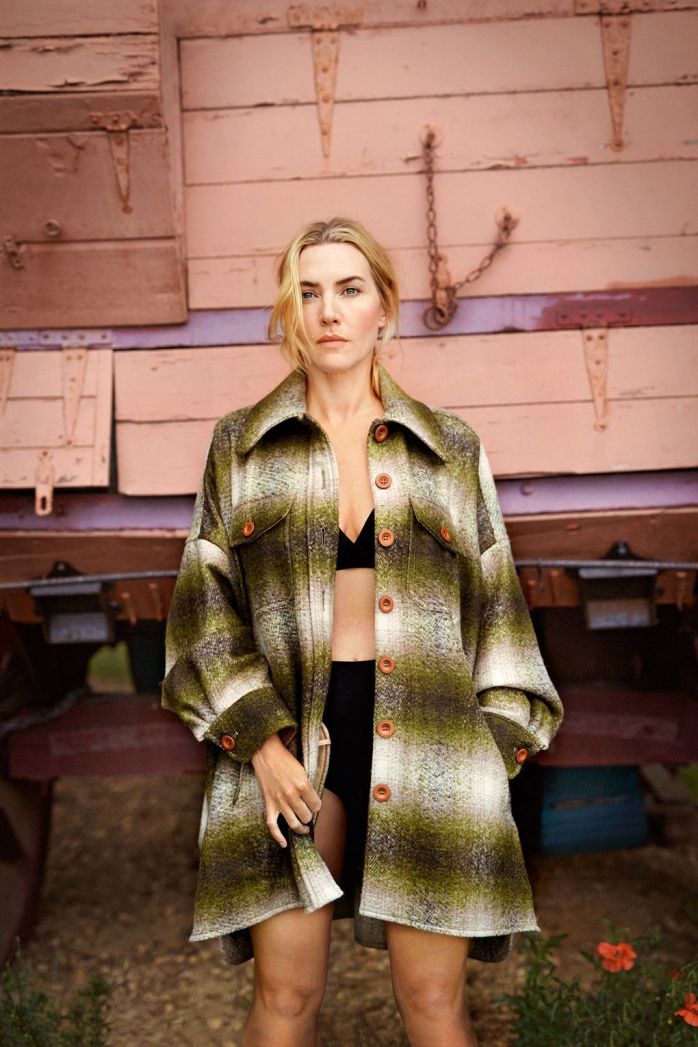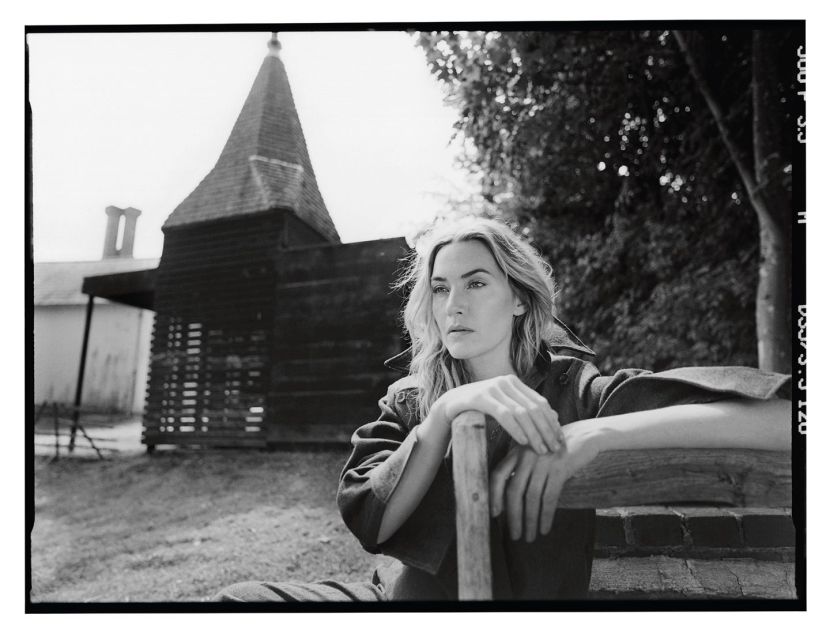 Click here to see the full article on Glamour Magazine's website, which includes a great interview with Kate Winslet.
Click here for location listing…
For more information email us at [email protected]