Residential Homes for Christmas Commercials
We have many residential houses suitable for filming Christmas commercials, just like these cute 2014 idents for the French television channel FR2 filmed at LOC2403.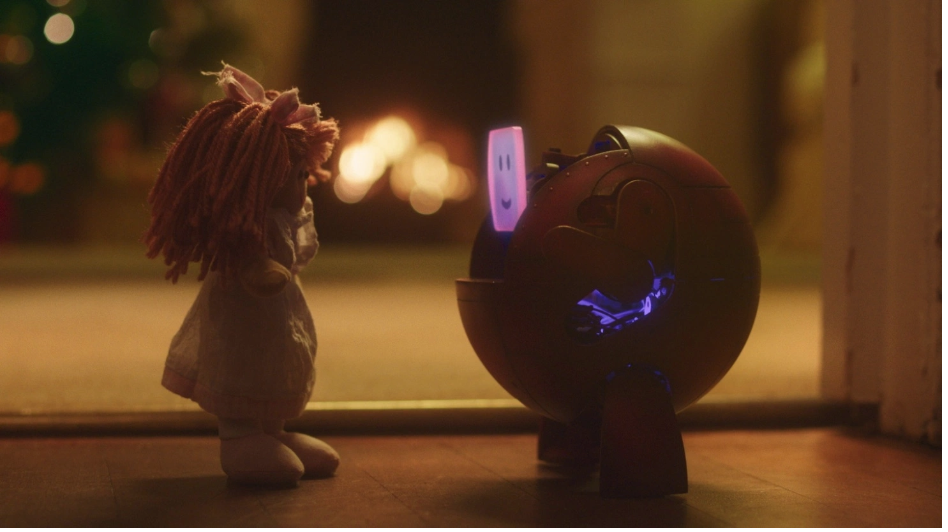 Take a look at more of our residential locations here!
For more info email us at [email protected]
Back to blogs
Get in touch
If you'd like to find out more about how Locality can help you find the perfect location for your next project or event please send us a message.
Related content
Amber and Ovie on Location with Just Eat
Fashion filming and photoshoot locations
/
Advertising locations
/
Music video locations
/
Promotional video locations
/
Photoshoot locations
/
Short film locations
/
TV Drama Locations
/
Feature film locations
/
TV commercial locations