Nike X Sacai
Last week, NikeLab and sacai launched their new collaboration at one of our locations. We managed to take a few snaps but check out the Dazed & Confused review and exclusive video here!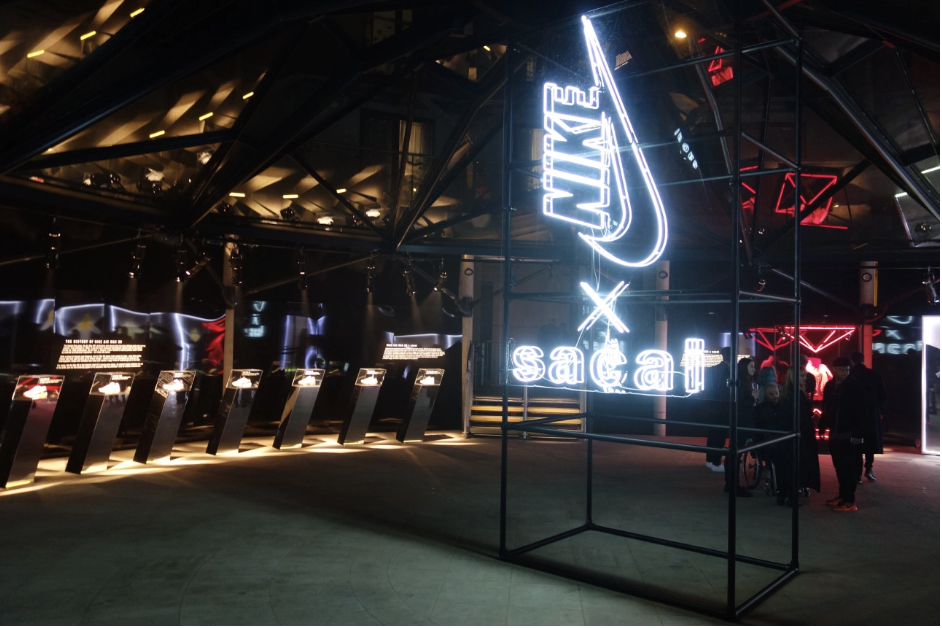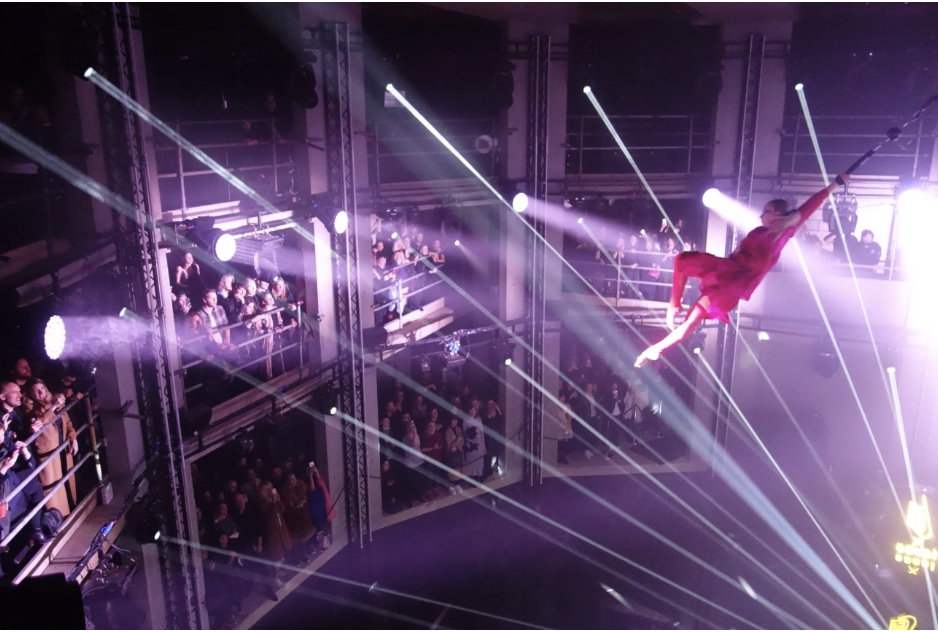 You can see all our locations here or email us at i[email protected]
Back to blogs
Get in touch
If you'd like to find out more about how Locality can help you find the perfect location for your next project or event please send us a message.
Related content
Amber and Ovie on Location with Just Eat
Fashion filming and photoshoot locations
/
Advertising locations
/
Music video locations
/
Promotional video locations
/
Photoshoot locations
/
Short film locations
/
TV Drama Locations
/
Feature film locations
/
TV commercial locations