'More Tales From Northumberland' at Lindisfarne Beach
The Viking Reenactors features tonight on 'More Tales From Northumberland' on ITV. One of Natural England's sites was used in the episode, which we look after for filming and photography.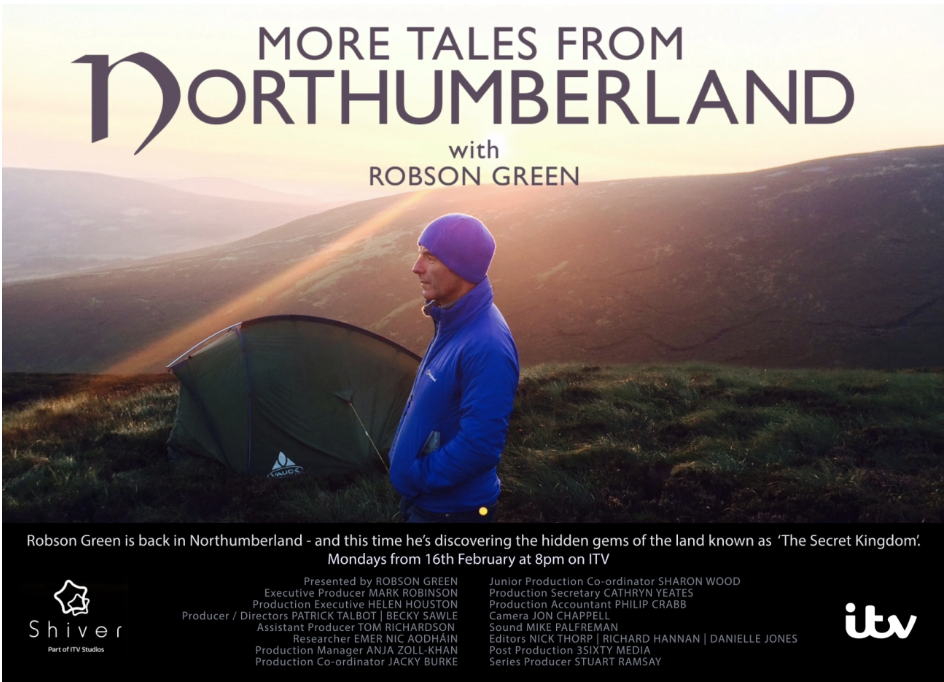 Check out more Natural England locations here!
Email us at [email protected] for more info!
Back to blogs
Get in touch
If you'd like to find out more about how Locality can help you find the perfect location for your next project or event please send us a message.